Overview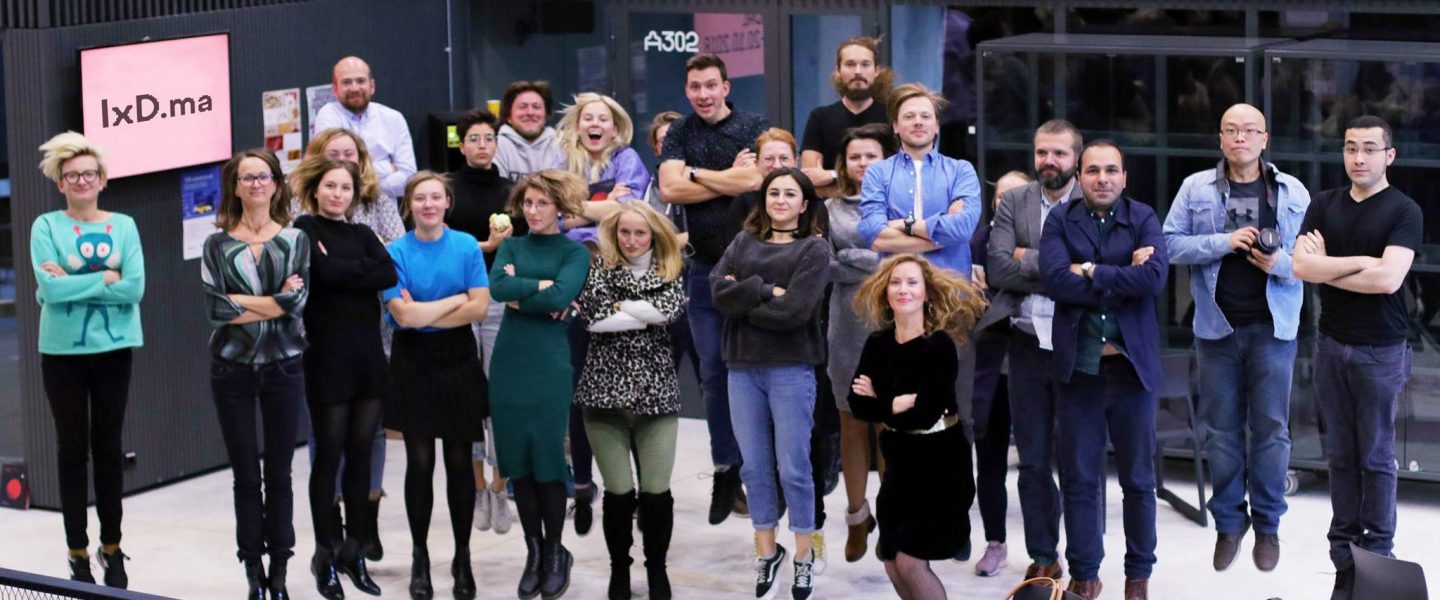 Interaction Design is one of the most rapidly developing creative fields today. The ongoing revolution of information technology has increased our need for new and enhanced experiences, systems and products. Interaction designers aim to create services and products that add value to people's lives by focusing on humans, their needs and their emotions.
Fast Facts

Duration
2 years

Form of Study
Cycle studies, Thu–Sat

Level / Language
MA / English

Tuition Fee
1900 € / 5900 € / semester

Application

Dates
International students: 1 March – 2 May 2019

Requirements
No previous design or art education required.

Educational Requirements
Bachelor's degree or other form of higher education

Language Requirements
English proficiency at B2 level
More info
Interested in Interaction Design?