Category:
Glass Art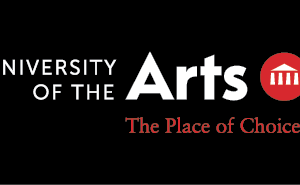 Kristiina Uslar has been nominated for the seventh annual Irvin Borowsky International Prize in Glass Arts at University of the Arts in ...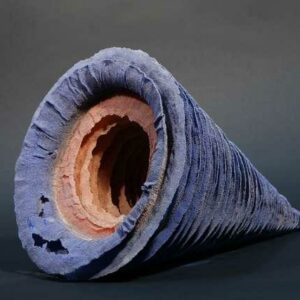 Piret Ellamaa won Honorable Mentions Prize in Glass Art Society`s year conference. Exhibition took place  in the Morean Art Center St. Petersburg ...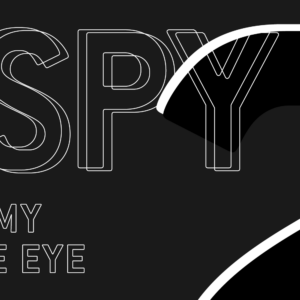 Glass art exhibition, "I Spy With My Little Eye 2" by Estonian Academy of Arts' Master's students and the Austrian collective SUPRA// STRUKTUR is ...
The Quality Assessment Council of the Estonian Quality Agency for Higher and Vocational Education (EKKA) has given institutional accreditation to ...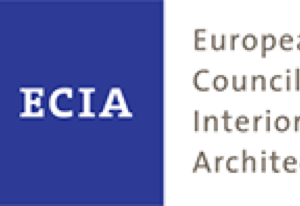 On 8th and 9th september, interior architects and designers from European countries will convene in Pärnu, Estonia to discuss the current issues ...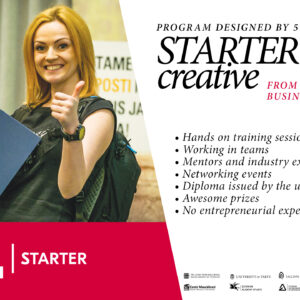 Come and join the STARTERcreative idea development programme (in English)! The program designed by five Estonian universities will help your team ...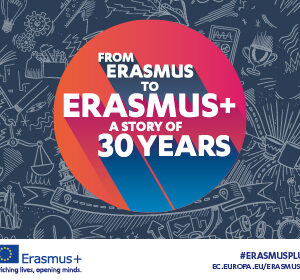 ERASMUS+ programme is celebrating 30 years anniversary this year. Estonian Academy of Arts has participated in the programme since 1999, when ...
The British education consultancy company Quacquarelli Symonds (QS) has released its World University Rankings by Subject 2017, which ranks ...