Category:
Departments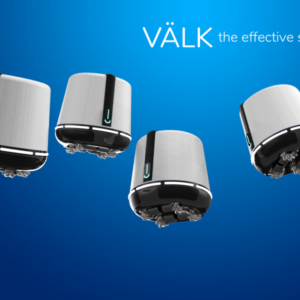 Välk is an autonomous charging assistant that charges electric vehicles wherever they are parked, making them responsive instead of sleeping when ...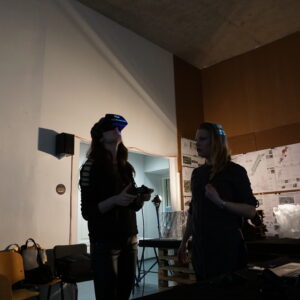 March 24-25 2017 Tutor: Gunita Kulikovska / VIVIDLYwww.vividlyapp.com Participants: Renee Puusepp, Kaiko Kivi, Juhan Kangilaski, Maria ...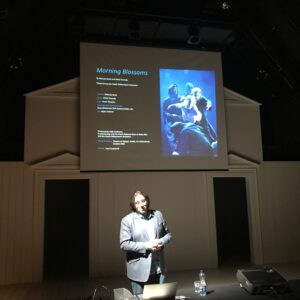 On the 11th of May, a presentation of Yaron Abulafia's book The Art of Light on Stage took place at Linnateater.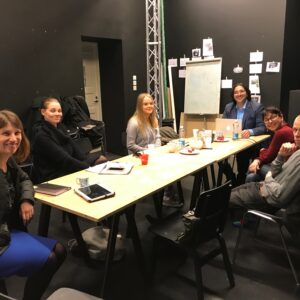 From 9th through 11th of May, a Master Class with Yaron Abulafia (PhD) was held at Lembitu Street Studio. Many thanks to Yaron for flying over!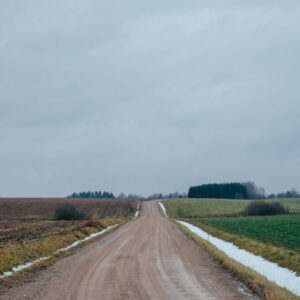 New media students during the worksop at MoKS residence and project-space in Mooste (Southern-Estonia).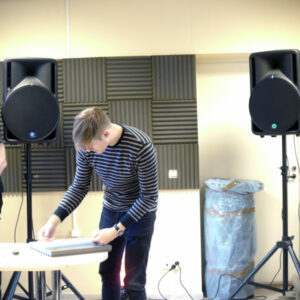 The first.year students of the academic year 2016/17 equipping the new media sound studio.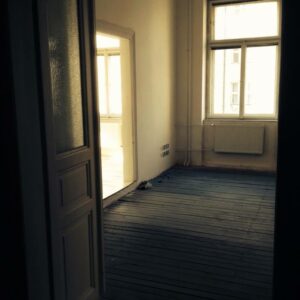 Sweet memories from the PQ 2015!  Soon, the Department of Scenography will start preparations for the PQ 2019… All welcome!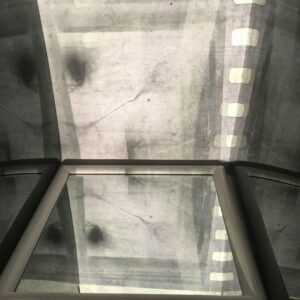 Some samples of student work from the OPTICAL THEATRE Masterclass with Henk van der Geest.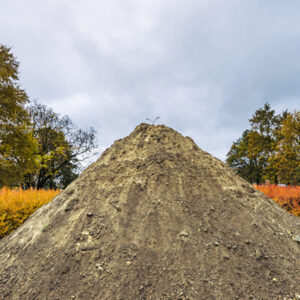 Supervisor: Piret Vacht The aim of the soil workshop is to explain the basics of soil science and its necessity in landscape design. In the ...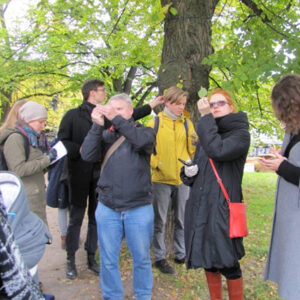 Supervisor: Olev Abner In the dendrology workshop, students are introduced to the most common trees and bushes, their conditions for growth and ...