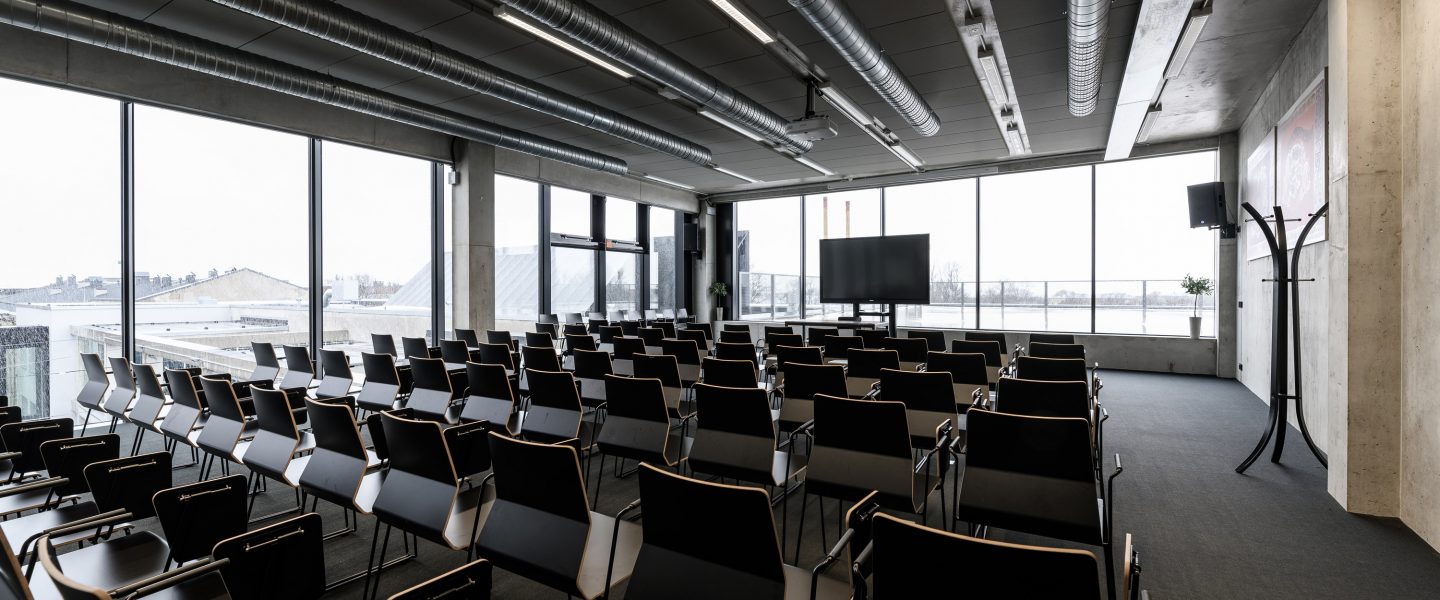 The Estonian Academy of Arts facilities can be reserved only on condition that the event poses no disruption to studies. Facilities are rented on the basis of a signed agreement under which the renter accepts the following terms and conditions.

1.The renter undertakes to:
1.1. use the facilities for the designated purpose and to ensure order during the event;
1.2. to vacate the premises at the agreed time in the same condition they were in before use (including furniture and moveable items in the same arrangement);
1.3. to provide notification promptly regarding any plumbing or other emergency, fire or other threat to the rented assets, adopting measures immediately to prevent harmful consequences or eliminate harmful consequences that have become evident;
1.4. to compensate EKA in full for any damage caused to the premises or property therein as a result of the activity. Renter includes all persons present in the rented training facility during the rental period.

2. The Renter shall have the right to:
2.1. rearrange furniture on the premises on condition that the original arrangement is restored upon departure;
2.2. use the services of its own contractors (catering, etc.) in the rented premises.

3. The Estonian Academy of Arts undertakes:
3.1. to deliver the premises to the renter at the agreed time and in the agreed condition;
3.2. to provide the user of the premises with the services agreed upon in writing and to ensure the existence of the necessary supplies or personnel.

4. The Estonian Academy of Arts representative shall have the right to:
4.1. check whether the premises are being used for the designated purpose and within the agreed time limits.