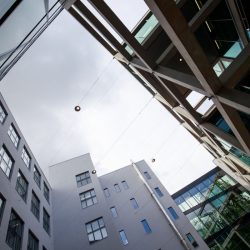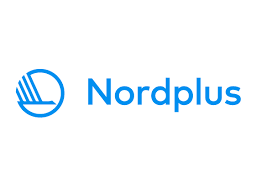 Estonian Academy of Arts coordinates NBAA's Nordplus grant applications and reports.
Due January 21, 2019 we await NBAA's partners to submit applications for intensive courses, joint study programs and development projects.
The call is exactly the same as in CIRRUS network, therefore all partners are encouraged to use this site for information and forms. The filled application drafts should be sent to sandra.mell@artun.ee
Students and teachers may turn to request for grants via home institutions' coordinators who should forward them to sandra.mell@artun.ee if availability of grants has been confirmed. The availability of funding is limited, however, we aim to grow the flow in upcoming years.
Application form for student
Application form for teachers