Category:
Support Units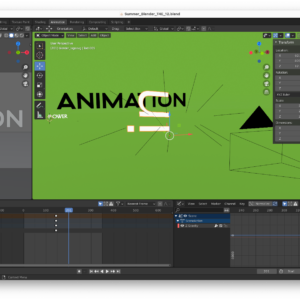 Dates: 11–17 August 2021 Duration: 5 days Closing date for application: 1 August 2021 Participation fee: free Learn how to present your ideas ...
The 2021 photo gallery of the graduation ceremonies of the Estonian Academy of Arts. June 18, 2021: 11 AM 1 PM 3 PM The galleries are active and ...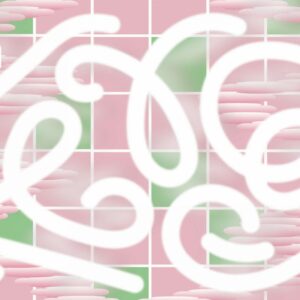 The Estonian Academy of Arts graduation festival TASE '21 webpage tase.artun.ee is open from June 18 with 191 graduation works from year 2021. ...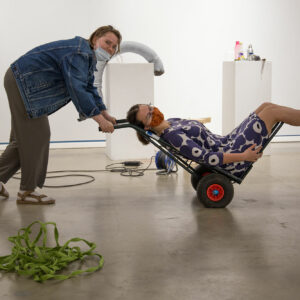 Photos: Heldur Lassi BA, abstraktne joonistamine Juhendaja: Tõnis Saadoja Osalejad: Siim Laanemäe, Sofia Fatahhova, Egert Tischler, Lyza ...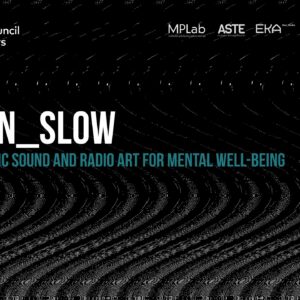 Two EKA students, Sarah Elizabeth Johnston and Inga Salurand, were among the 10 selected winners of the "Burn_Slow: Nordic-Baltic Sound and Radio ...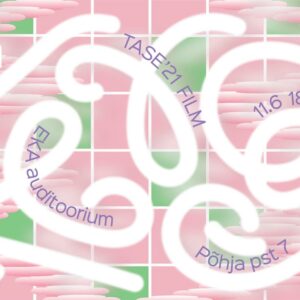 Estonian Academy of Arts Grad Show TASE'21 film programme 11.06 6 PM Põhja pst 7 TASE FILM is a traditional event, which offers a programme full ...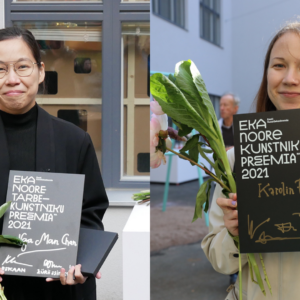 The Young Artist Award winner of 2021 is Karolin Poska from Contemporary Art MA specialty and the Young Applied Artist of 2021 is Amie Nga Man ...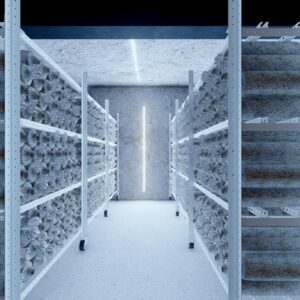 On May 28, the Estonian Academy of Arts will open its annual grad show TASE (LEVEL), in the center of which is the master's theses ...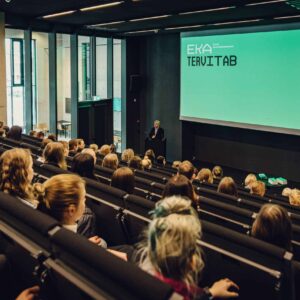 EKA's Crisis Committee decided to ease directives and open EKA as of 17 May: – Contact studies will resume as of 17 May. – The building will open ...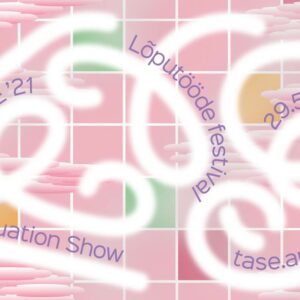 Estonian Academy of Arts Grad Show TASE '21 MAIN EXHIBITION  29.5–18.6 Põhja pst 7 Lastekodu 1, entrance from the yard Patarei Sea ...