Category:
Support Units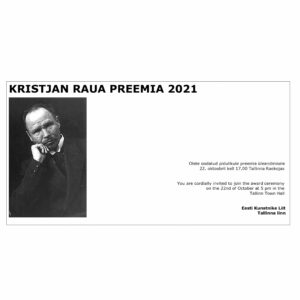 In 2021, 22 artists and art historians were nominated for the Kristjan Raud Art Award by the members of the council of the Estonian ...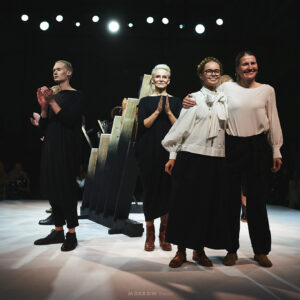 The long-matured Cervo Volante project of Piret Puppart, the head of the fashion department of EKA, which makes durable shoes and accessories ...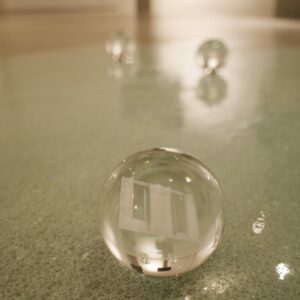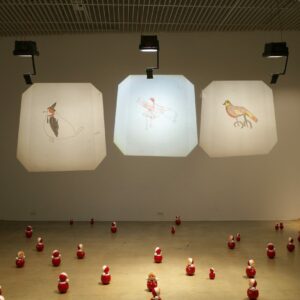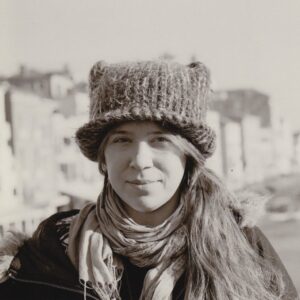 Johanna Rannula, the new head of the Narva Art Residency (NART), brings her experiences from the museum field such as creating participation and ...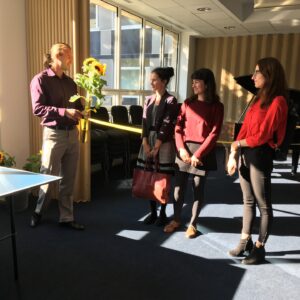 In the joint dormitory of EKA and EMTA, Kuhlbarsi 1, a new common room was created for students, where they can spend time comfortably. EAA ...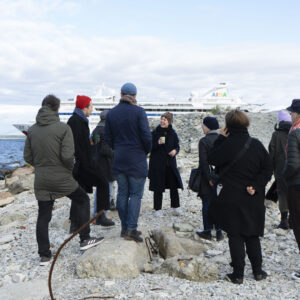 The CITYA Tallinn session was officially opened with an excursion through the streets of Tallinn, visiting the artworks of Ulvi Haagensen, Liina ...