Category: Support Units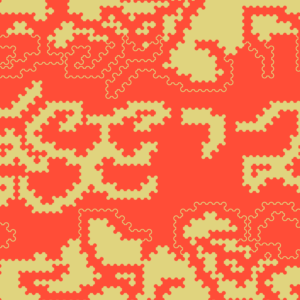 TASE is the annual spring graduation show of the Estonian Academy of Arts. Works from Architecture, Fine Arts, Design, Art and Culture faculties ...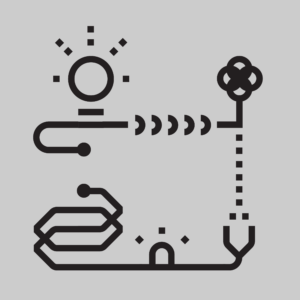 Each year, the Estonian Academy of Arts Research and Development Office, in conjunction with the Tallinn City Enterprise Department, holds an ...
12 March update: EKA building will be closed for studies as of 13 March, but instruction continues at distance. More info. The government ...
This research program focuses on how difficult knowledge has been transmitted in the visual culture of the Baltic States, in works of visual art, ...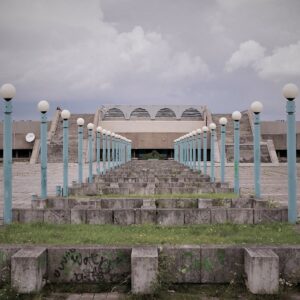 The research project "Forecast and Fantasy in Late Soviet Architecture" proposes to write a history of fantasy in Late-Soviet architecture, ...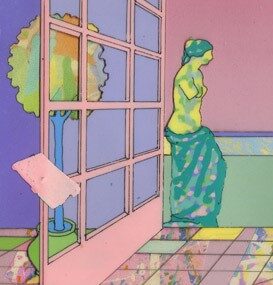 The research project "Patterns of Development in Estonian Culture of the Transition Period (1986–1998)" sets out to investigate the cultural ...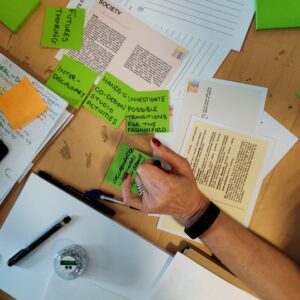 Fashion SEEDS is a project led by world leading institutions in Fashion Education spanning over the course of three years. It seeks to develop a ...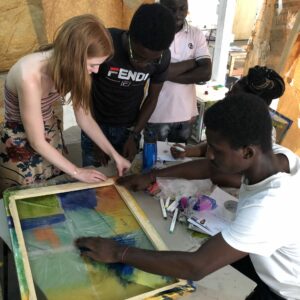 In February 2020, EKA's Fashion Design professor Piret Puppart and student Lisette Sivard participate in a workshop Color & Light in Ghana ...