Category: New Media
The research project focuses on theoretical and practical questions about digital art, games, artistic research, and hybrid art practices. The ...
The Quality Assessment Council of the Estonian Quality Agency for Higher and Vocational Education (EKKA) has given institutional accreditation to ...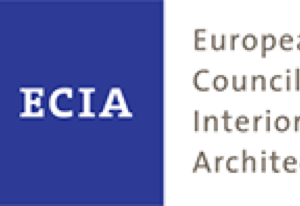 On 8th and 9th september, interior architects and designers from European countries will convene in Pärnu, Estonia to discuss the current issues ...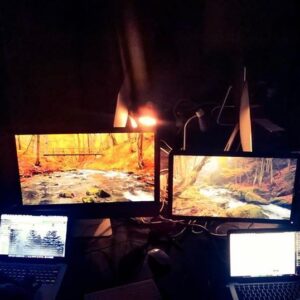 During Tallinn Music Week our new media students Sten Saarits, Liisi Küla and Aivar Tõnso participate with the sound and video installation ...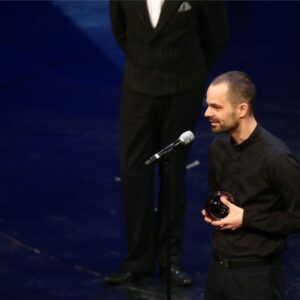 New media student Karl Saks won the Estonian Theatre Dance Price of the year 2016. The Estonian Theatre Prize Gala took place a March, 27th 2017 ...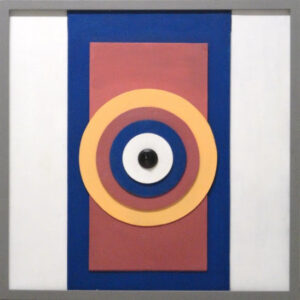 At this exhibition, there are quite a few timers that tick, hum, sing or otherwise sound the time, along with four artists of various ages that ...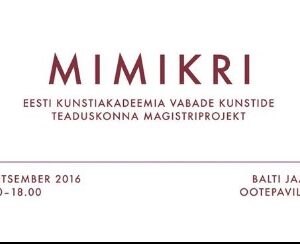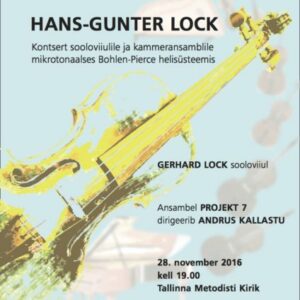 Estonian Academy of Music and Theatre presents: Different Harmonies II Hans-Gunter Lock
 Concerto for solo violin and chamber ensemble (World ...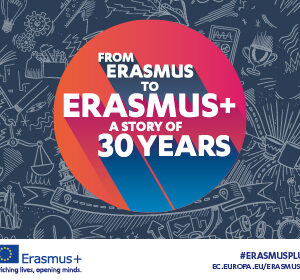 ERASMUS+ programme is celebrating 30 years anniversary this year. Estonian Academy of Arts has participated in the programme since 1999, when ...