Category:
Product Design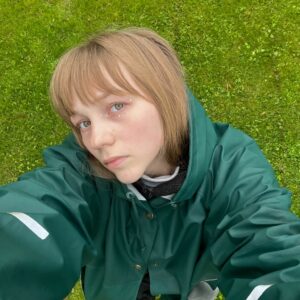 In the November Product Designer Form, we introduce Beata Batejev, who likes to experiment, enjoys creating models and has discovered the charms ...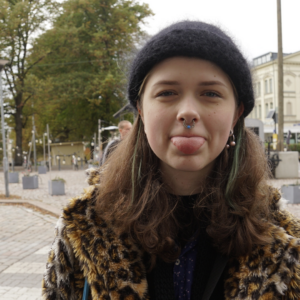 The October Product Design Form takes us to the digital landscape with Anette Jaaniso. In terms of digital experiments so far, Anette has been ...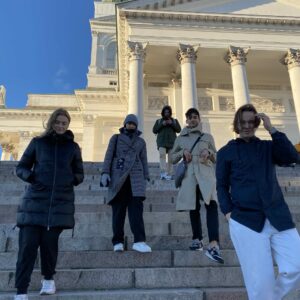 In the last days of September, students in the 2nd year of Industrial and Digital Product Design of EKA went on a study trip to Finland as part ...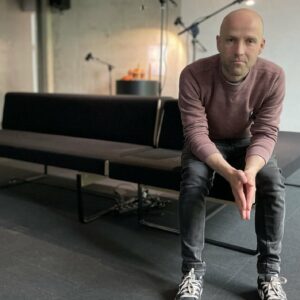 When autumn arrives, we again spend more time at home on the sofa, without paying any attention to the large carbon footprint of upholstered ...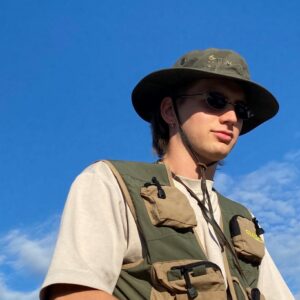 The Product Designer Form will start the new academic year still in the echo of the previous year. The September questionnaire was filled out by ...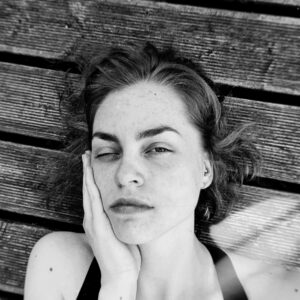 Kertu Liisa Lepik is a versatile 2-year industrial design student. She has a talent for expressing herself artistically, but he also has a ...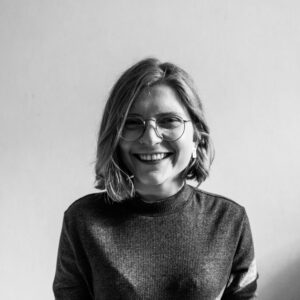 New month, new form, new face – this time Ingrid Tärk, a 2nd-year digital product design student, filled in the product design form. Ingrid has ...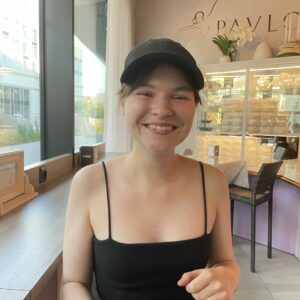 This month we bring you some freshness of spring through the thoughts of a 1st-year student – the March product design form was filled out by ...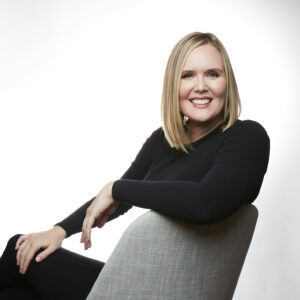 Meghan Lazier is a designer based in Washington, DC. She's known for using design to create better policy. She's worked on creating systems that ...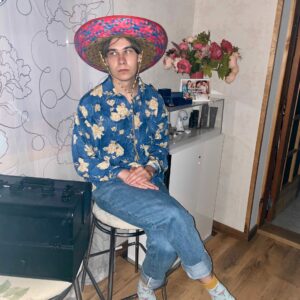 At the beginning of the spring semester, we give the first-year students the opportunity to share their thoughts. Although Mark Uustalu is a ...