Category:
Product Design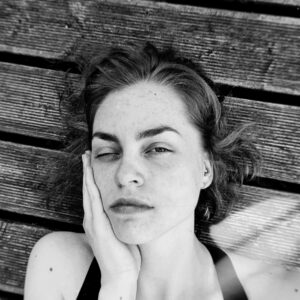 Kertu Liisa Lepik is a versatile 2-year industrial design student. She has a talent for expressing herself artistically, but he also has a ...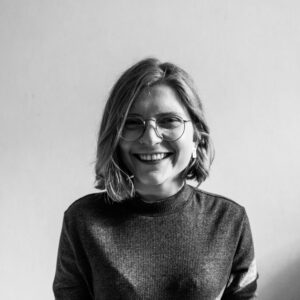 New month, new form, new face – this time Ingrid Tärk, a 2nd-year digital product design student, filled in the product design form. Ingrid has ...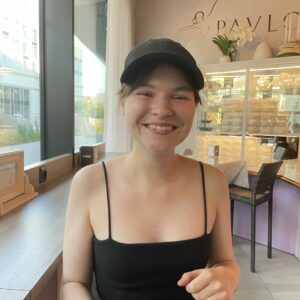 This month we bring you some freshness of spring through the thoughts of a 1st-year student – the March product design form was filled out by ...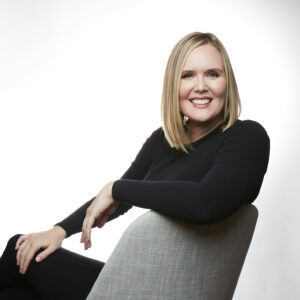 Meghan Lazier is a designer based in Washington, DC. She's known for using design to create better policy. She's worked on creating systems that ...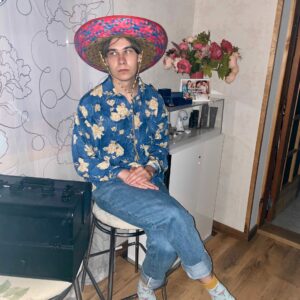 At the beginning of the spring semester, we give the first-year students the opportunity to share their thoughts. Although Mark Uustalu is a ...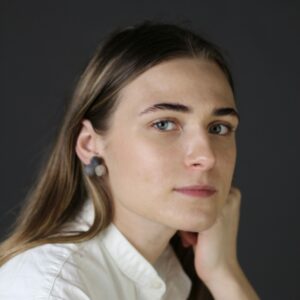 December's product design form was filled out by Emilia Kagovere, a third-year student in Digital Product Design, who's not afraid of challenges ...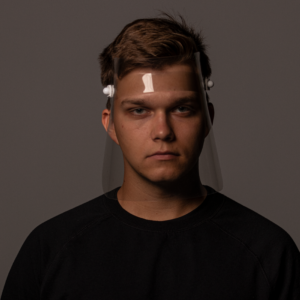 In November, we will introduce you to Karl Kukk, an industrial design student who is currently studying abroad for a year with the Erasmus+ ...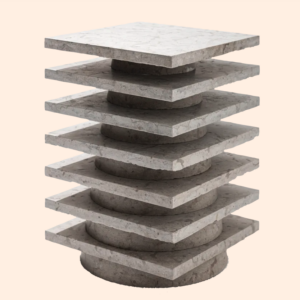 Oliver Kanniste's table design "Hidden Form" published recently in the Financial Times' article "Rock the ...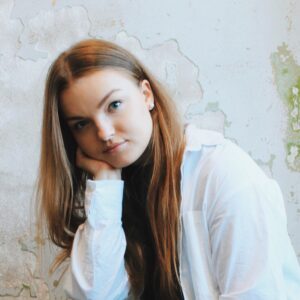 A new month and new product designer form. This time you can get to know Merike Liiva a fresh graduate of our bachelor's curriculum. She recently ...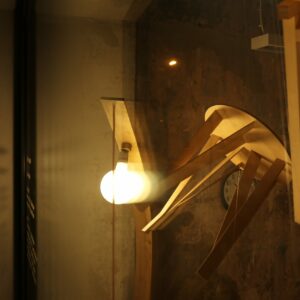 The window exhibition of EKA can be viewed for at least another 2 weeks. So come and see for yourself. At the moment, however, we give a quick ...