Category: Product Design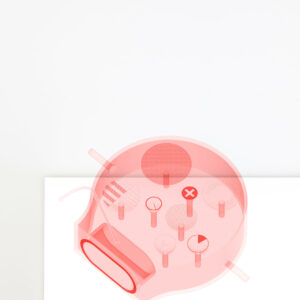 If reality is not given, but made, then can it be unmade and remade? How might design practice serve as a laboratory for publicly exploring the ...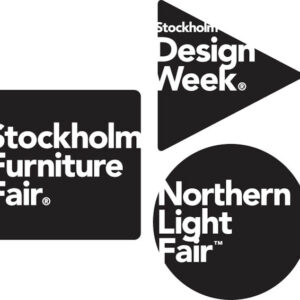 For the first time, the Product Design Department of Estonian Academy of Arts will join the lineup of Stockholm Furniture & Light from 5 to 9 ...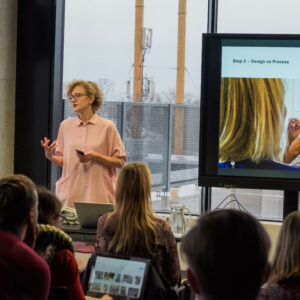 Within the framework of "Co-Designing Healthcare" – a two-year cooperation project of the EKA Department of Product Design and the Estonian ...
Co-Designing Healthcare, a 2-year joint initiative of Estonian, Finnish, and Swedish higher education and healthcare institutions, will help ...
The Quality Assessment Council of the Estonian Quality Agency for Higher and Vocational Education (EKKA) has given institutional accreditation to ...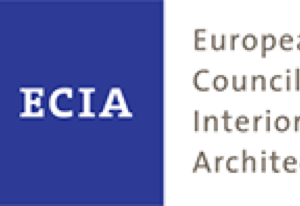 On 8th and 9th september, interior architects and designers from European countries will convene in Pärnu, Estonia to discuss the current issues ...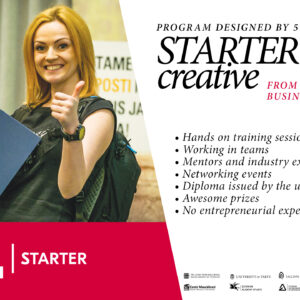 Come and join the STARTERcreative idea development programme (in English)! The program designed by five Estonian universities will help your team ...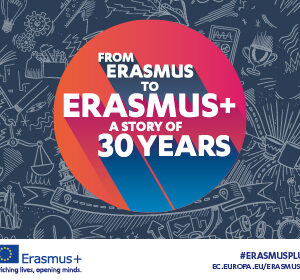 ERASMUS+ programme is celebrating 30 years anniversary this year. Estonian Academy of Arts has participated in the programme since 1999, when ...
The Estonian Academy of Arts is pleased to announce that we are accepting applications until 3 May 2017 for our programmes taught in Russian (BA) ...