Category: Departments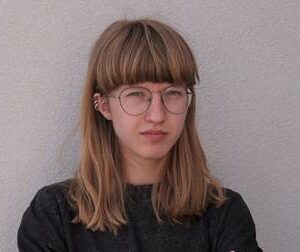 92nd Street Y is pleased to announce the selection of the Jewelry Center's third annual Artist in Residence, Claudia Lepik. She is an Estonian ...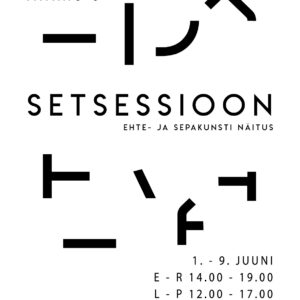 The Contemporary Jewellery and Metal Art exhibition SETSESSIOON (SECESSION) will be opening on Friday, 31st of May at 6 PM in the Põhjala factory ...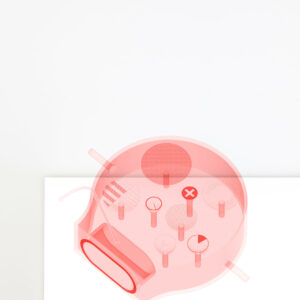 If reality is not given, but made, then can it be unmade and remade? How might design practice serve as a laboratory for publicly exploring the ...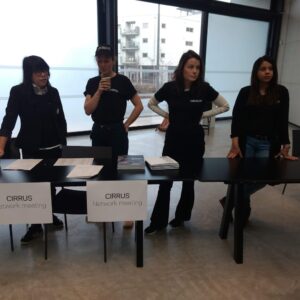 EKA was successful in applying for projects, mobility and networking in Nordplus Higher Education Programme for 2019/20 with three main networks: ...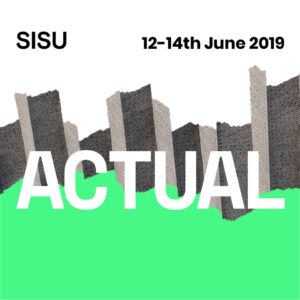 International Symposium of Interior Architecture and Spatial Use SISU takes place in Tallinn, Estonia. Highlight of the Estonian interior ...
The application period for the International Master's Programmes starting in autumn 2019 has started! Apply before May 2, 2019! EKA offers ...
2006 1. Karin Bachmann 2. Elo Talvoja 3. Lilia del Rio Cervera 2008 4. Kadri Vaher 5. Naira Chilingaryan 2010 6. Maris Kurme 2011 7. Ele Luiga 8. ...
Lavastuskunst 1996 1. Erki Kasemets Stsenograafia 2002 2. Liina Unt 3. Liina Keevallik 4. Piret Räni 2006 5. Jaanus Laagriküll 2008 6. Leen Võrno ...
2010 Urte Budinaite Sondra Lampmann Ingrida Pičukane Samuli Ilari Raman 2011 Stella Salumaa 2012 Mattias Mälk Helen Unt Edmunds Jansons 2013 Idil ...