Category: Departments
You can find the full report HERE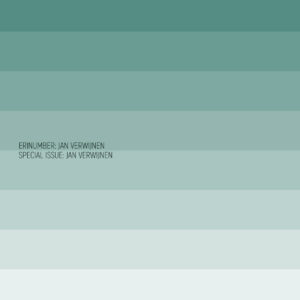 This special issue of Ehituskunst brings to the surface some of the rich and diverse research material that architect and professor Jan Verwijnen ...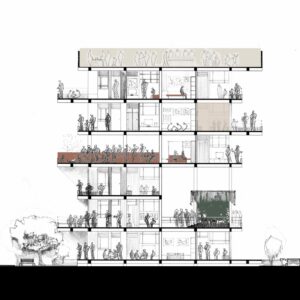 2020 Urban models (in)habitation course had its final review entitled "Shelter at Home: Curious Cases of Dwelling". Shelters provide ...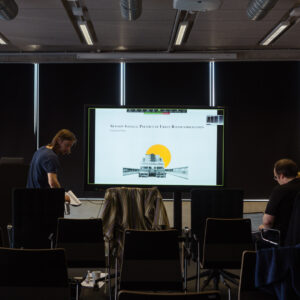 Congratulations👏 again Larissa Franz, Hoi Yee Cheung, Jannat Sohail, Jennifer Jackson and Maiken Vardja for delivering great defense. ...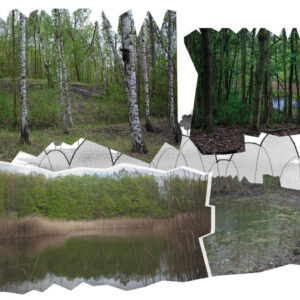 On the 21st of May, the first year students of the EKA's Urban Studies program launched the website Re-valuing nature: A conversation ...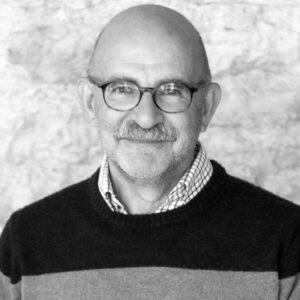 On May 19th, the Senate of the Estonian Academy of Arts named professor David Vseviov professor emeritus, effective from September 1st, 2020. ...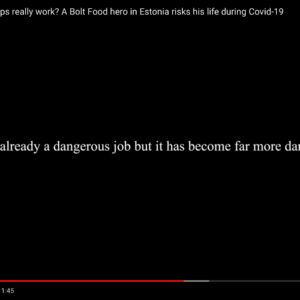 Taking urban environmental imaginaries and technoecologies of (hard or soft) urban infrastructure as a starting point, the Urban Ethnography ...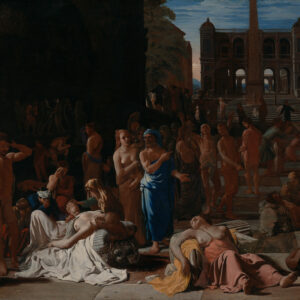 The Institute of Art History and Visual Culture updated their website in order to offer more online content and thus keep contributing to public ...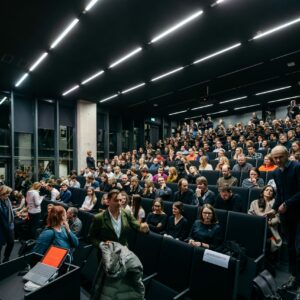 We are sad to say that the next two open lectures on architecture are canceled: March 26 Klaske Havik April 16 Petras Išora ja Ona Lozuraitytė ...
This research program focuses on how difficult knowledge has been transmitted in the visual culture of the Baltic States, in works of visual art, ...