Category: Departments
The aim of my project is to defend the originality of Edmund Husserl's phenomenological account of pictorial representation and to undermine the ...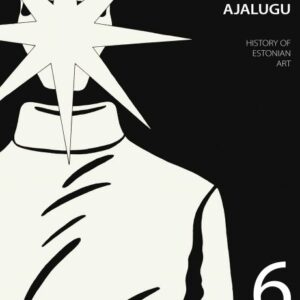 Publishing the multi-volume History of Estonian Art was initiated in 1999. It is the longest-running research project of the Institute of Art ...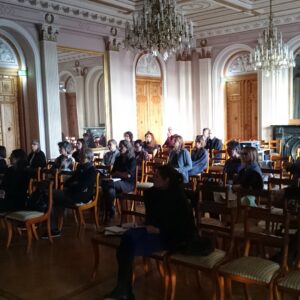 The main objective of the project is to examine the process of historicizing art by means of art historiography and knowledge production (writing ...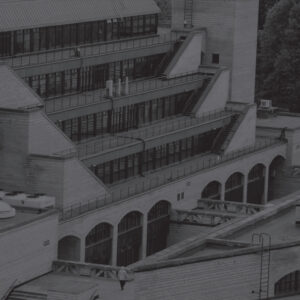 The main aim of this project is to analyze experiment in Estonian visual and spatial culture, and to investigate its role in official economic ...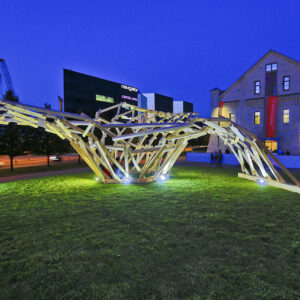 Research staff: Sille Pihlak, Siim Tuksam Duration: 2016–2020 Financed by Estonian Academy of Arts
The research project focuses on theoretical and practical questions about digital art, games, artistic research, and hybrid art practices. The ...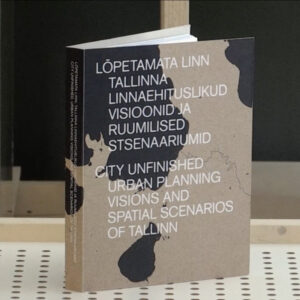 Estonian Academy of Arts Faculty of Architecture alongside Kapitel (former E.L.L Real Estate) are initiating a research program entitled the ...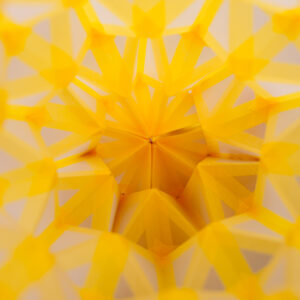 March 4-13 2018 Tutors: Samson Shafran / Department of Textiles, Shenkar College of Engineering, Design, Art | Martin Melioranski / 3DL, Faculty ...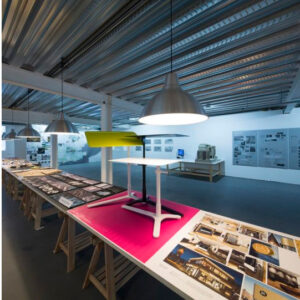 The ADAPT-r project is funded as part of the European Union's 7th Framework Programme. The project is used to support practice-based research, ...