Category: Departments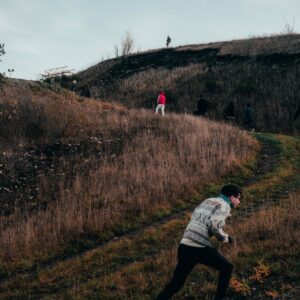 Urban studies 1st year students are taking a critical look at both the term and the process of urbanisation. The so called urban is investigated ...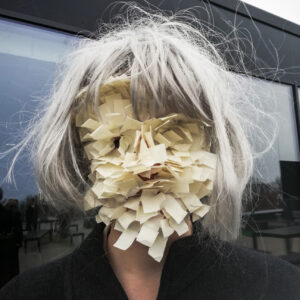 An intense month of experimenting, forecasting, designing and strategizing in the fashion department at the Estonian Academy of Arts was powered ...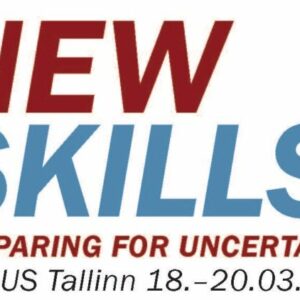 EKA is hosting CIRRUS network annual network meeting and Teachers seminar titled "New Skills. Preparing for Uncertainty" between ...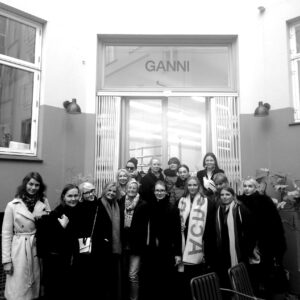 This fall semester in the Estonian Academy of Arts, the Fashion Design Department organised a world-class branding and business course for 15 ...
On 23.-26. of October 2019 EKA hosted an annual meeting of Nordic-Baltic Academy of Architecture (NBAA).  Representatives from universities from ...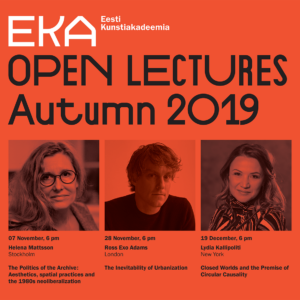 The Faculty of Architecture of EKA is happy to announce three open lectures by outstanding architects and thinkers for the autumn semester. The ...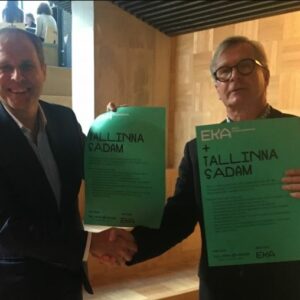 On 01 October, the Port of Tallinn and the Estonian Academy of Arts signed a cooperation agreement for the purpose of launching the research ...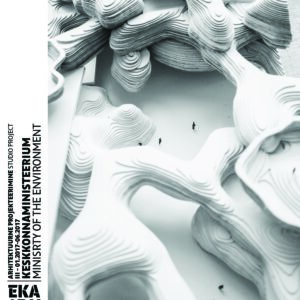 Find the booklet here. The main purpose of this course was for introduction to design concepts for public buildings in an urban context, ...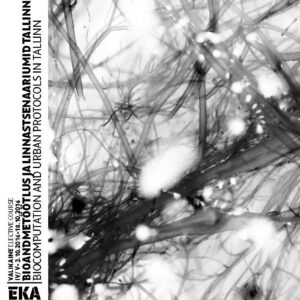 Find the booklet here. The course aims to provide students with a material and operational framework to deal with change and transformation, the ...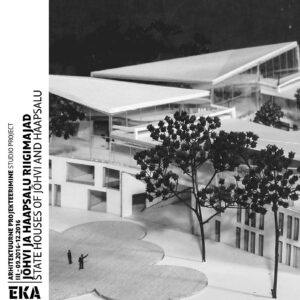 Find the booklet here. The course was focussed on the architectural draft project of a complex large-scale public building (>10,000m²). The ...