Category: Departments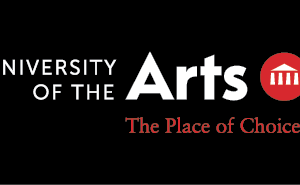 Kristiina Uslar has been nominated for the seventh annual Irvin Borowsky International Prize in Glass Arts at University of the Arts in ...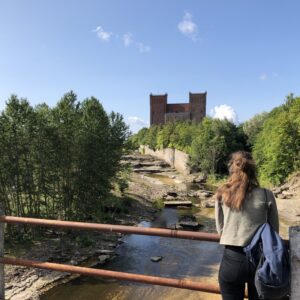 The KUNO intensive course "Border as a Place" brings together young artists from Iceland, Norway and Estonia in the Narva Art Residency of EKA ...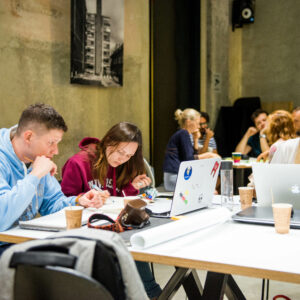 The third EKA Summer Academy "Possible Futures" is moving full speed ahead. 29 days, 7 courses, 34 countries and 142 participants – all ...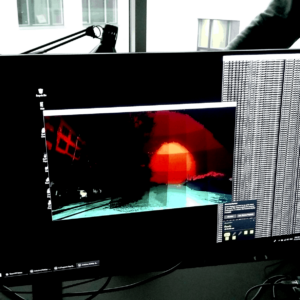 The aim of the project was to develop and experiment with the application of virtual reality (VR) and mass-customization technologies inside the ...
On 5th–9th August 2019 EKA is hosting the interdisciplinary summer school "German Heritage in Eastern Europe. Comparing Narratives, Finding New ...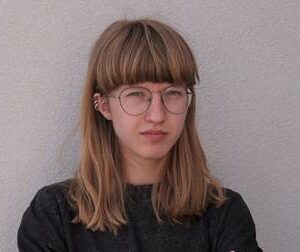 92nd Street Y is pleased to announce the selection of the Jewelry Center's third annual Artist in Residence, Claudia Lepik. She is an Estonian ...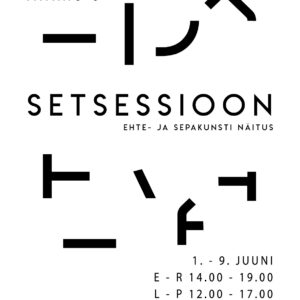 The Contemporary Jewellery and Metal Art exhibition SETSESSIOON (SECESSION) will be opening on Friday, 31st of May at 6 PM in the Põhjala factory ...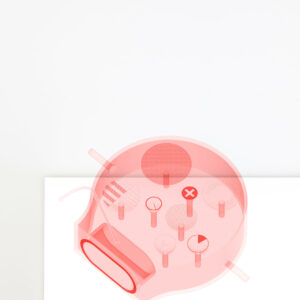 If reality is not given, but made, then can it be unmade and remade? How might design practice serve as a laboratory for publicly exploring the ...