Category:
Open Academy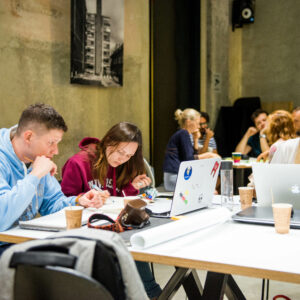 The third EKA Summer Academy "Possible Futures" is moving full speed ahead. 29 days, 7 courses, 34 countries and 142 participants – all ...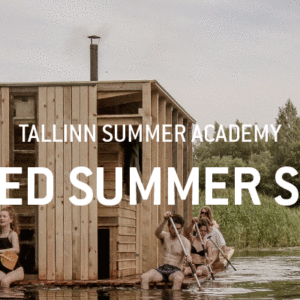 Call for applications: International Summer Academy Application deadline: May 22, 2018 / Register here! The Open Academy of the Estonian Academy ...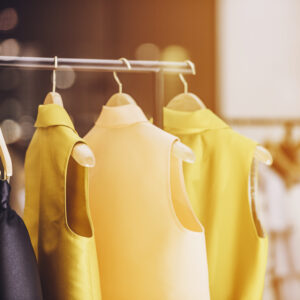 This spring we have a special course coming up – Luxury Brand Management, that is combined with fashion study trip to London. This Seminar is ...
The Quality Assessment Council of the Estonian Quality Agency for Higher and Vocational Education (EKKA) has given institutional accreditation to ...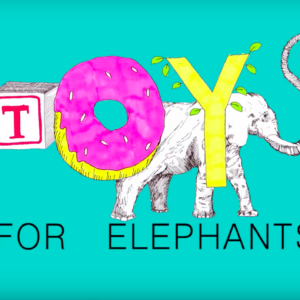 http://https://www.youtube.com/watch?v=_WqYNBZBqZg&t=20s During Tallinn Summer Academy 2017, the Estonian Academy of Arts Department of ...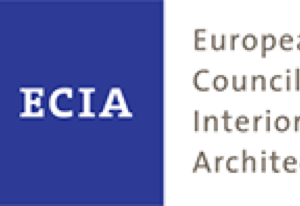 On 8th and 9th september, interior architects and designers from European countries will convene in Pärnu, Estonia to discuss the current issues ...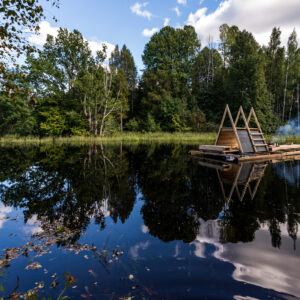 The Tallinn Summer Academy of Art, Design and Architecture – Edge/Blurring Boundaries drew 183 applicants, of whom 77 have been chosen to ...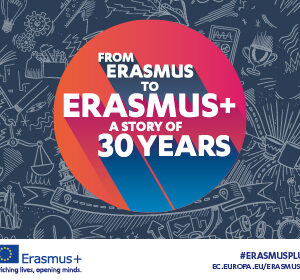 ERASMUS+ programme is celebrating 30 years anniversary this year. Estonian Academy of Arts has participated in the programme since 1999, when ...
The British education consultancy company Quacquarelli Symonds (QS) has released its World University Rankings by Subject 2017, which ranks ...