Category:
Making Space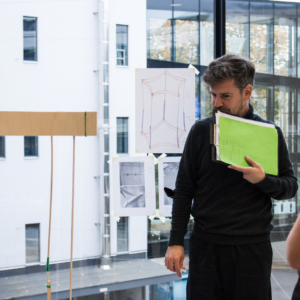 Our first-year BA students just finished a two-week small objects workshop tutored by Pavle Stamenović (AFUB, Serbia). Titled Enthusiastic ...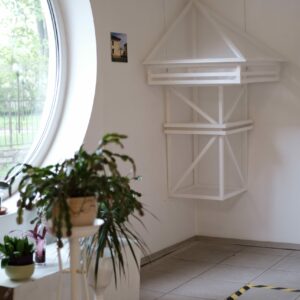 In Ida-Virumaa, the politics of the climate neutral futures, the deprived status quo and the infrastructures inherited from the past intensively ...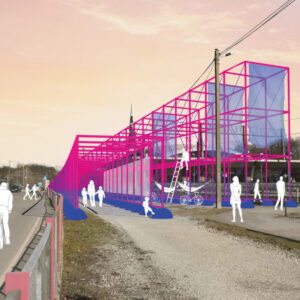 The Estonian Association of Architects, as the oldest association of architects in the Baltics, is celebrating its 100th anniversary this year. ...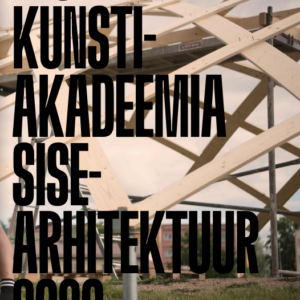 Our new digital newspaper is perfect to get an overview of all the courses and masterclasses that took place over the last academic year at our ...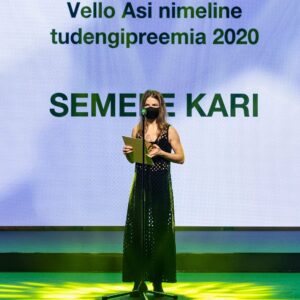 The 2020 Vello Asi Student Prize laureate Semele Kari is a graduate of the Estonian Academy of Arts bachelor's programme in interior architecture ...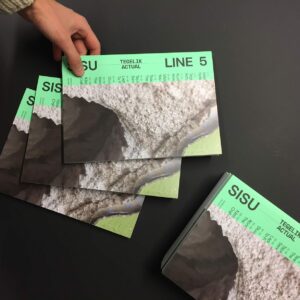 The 5th issue of the spatial research magazine SISU—LINE is based on the 2019 interior architecture symposium SISU_"Tegelik /Actual". The topics ...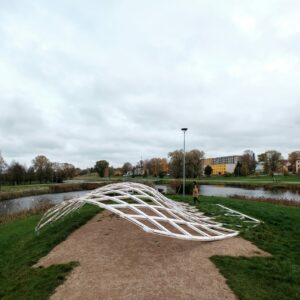 In the last two weeks of August 2020, the first-year interior design students of EKA worked in the twin city of Valga-Valka, erecting a pavilion ...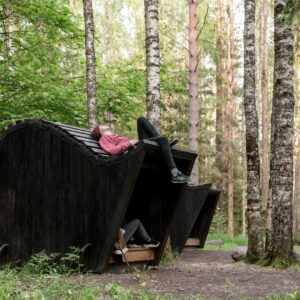 RÜHT is a multi-purpose shelter that offers a spot to hide from the wind and the rain or snow, find cover for an ascetic night in the woods or ...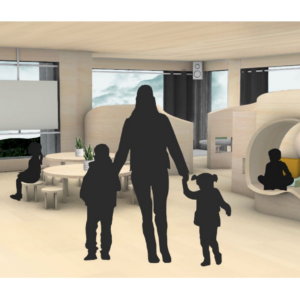 The aim of the studio for interior architecture students of the 2nd year of bachelor's studies, which deals with the educational space, is to ...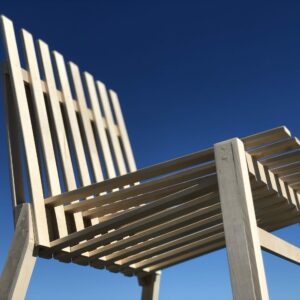 The annual specialty project "Seating" of the first-year students of the Department of Interior Architecture and Architecture at EKA opens the ...