Category:
Making Space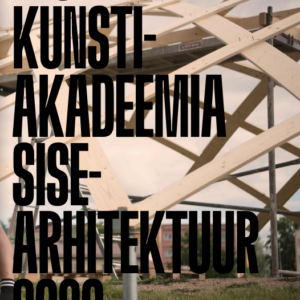 Our new digital newspaper is perfect to get an overview of all the courses and masterclasses that took place over the last academic year at our ...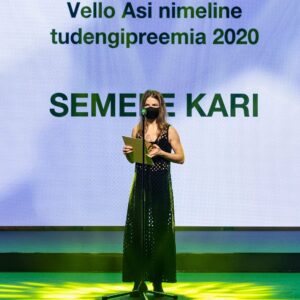 The 2020 Vello Asi Student Prize laureate Semele Kari is a graduate of the Estonian Academy of Arts bachelor's programme in interior architecture ...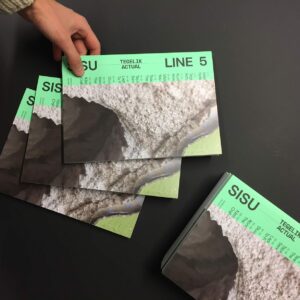 The 5th issue of the spatial research magazine SISU—LINE is based on the 2019 interior architecture symposium SISU_"Tegelik /Actual". The topics ...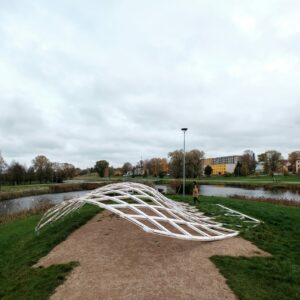 In the last two weeks of August 2020, the first-year interior design students of EKA worked in the twin city of Valga-Valka, erecting a pavilion ...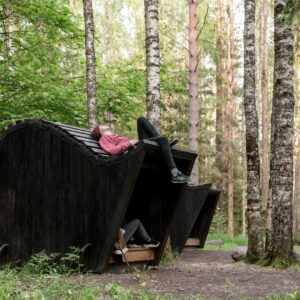 RÜHT is a multi-purpose shelter that offers a spot to hide from the wind and the rain or snow, find cover for an ascetic night in the woods or ...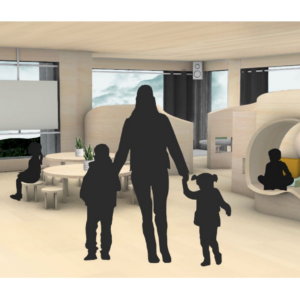 The aim of the studio for interior architecture students of the 2nd year of bachelor's studies, which deals with the educational space, is to ...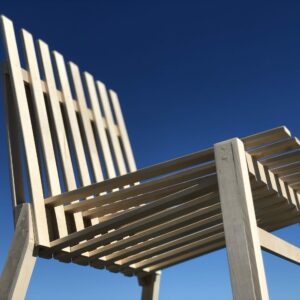 The annual specialty project "Seating" of the first-year students of the Department of Interior Architecture and Architecture at EKA opens the ...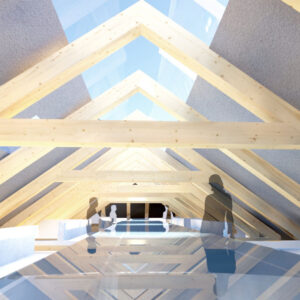 In 2020, the master's studio "Political Space" of the Department of Interior Architecture of EKA included both the gathering of theoretical ...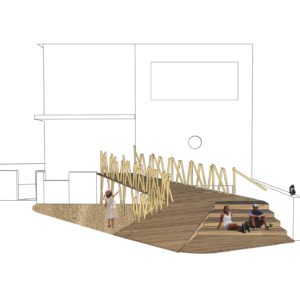 The stair studio invites 2nd year interior architecture students to create conceptually and spatially clear architecture, where the idea and ...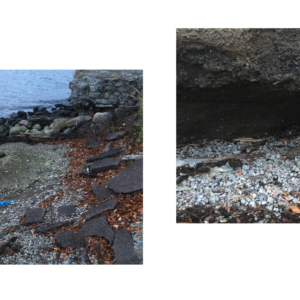 What is a home and what makes be a good living space if the starting point and unit for the space is an ascetic, ubiquitous sea container? And so ...