Category:
Making Space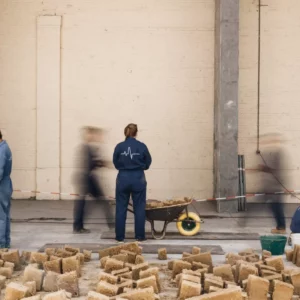 In autumn 2023, the open architectural lectures will take place under the title Mobile Masters. The theme brings architects and theorists to ...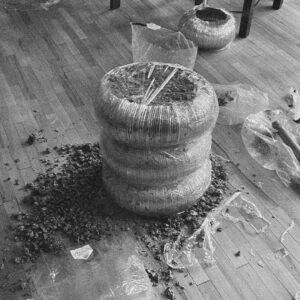 In 2023 the diploma work consists of a portfolio and a creative project developed during the last semester. The diplomas were supervised by Anna ...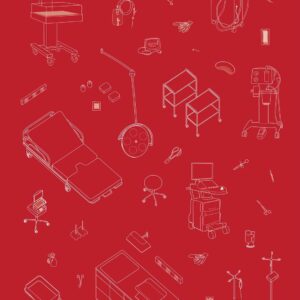 Kristiina Puusepp Healing Space – On the example of the ward of Tartu University Neurology Clinic My thesis originates from a personal ...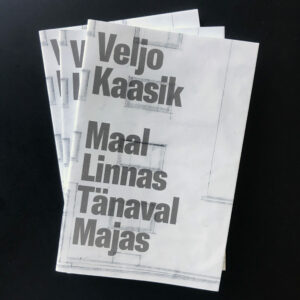 You are invited to the presentation of architect Veljo Kaasik's book Maal Linnas Tänaval Majas (In the Countryside, in the City, on the Street, ...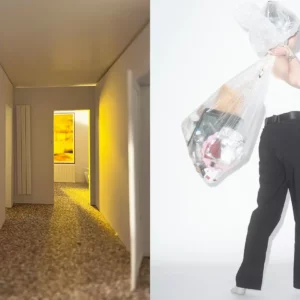 The Estonian Pavilion for the 18th Venice Architecture Biennale is curated by the team consisting of Aet Ader (long-time supervisor of Building ...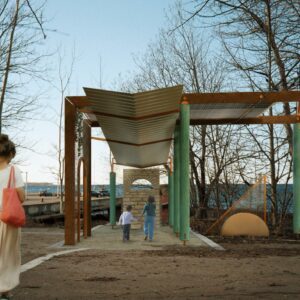 Tallinn Strategic Management Office organized an installation competition as part of the "Green Footprint" spatial interventions ...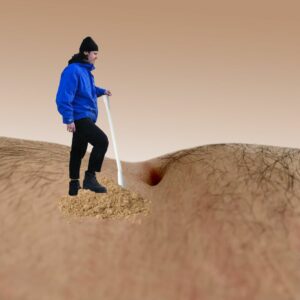 MASTER'S THESES Ardo Hiiuväin Location-based use of materials in burial culture – rammed earth columbarium of Vilsandi It all ...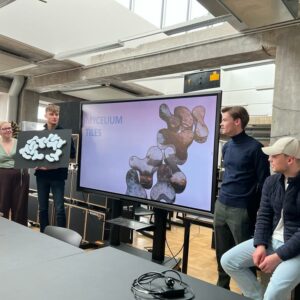 20–24 March an Erasmus+ intensive course was held in EKA in cooperation with the departments of interior architecture and textile design in which ...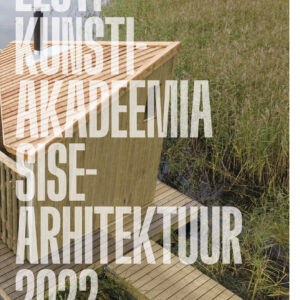 The Department of Interior Architecture has traditionally published yearbooks presenting student projects. While the previous editions were in ...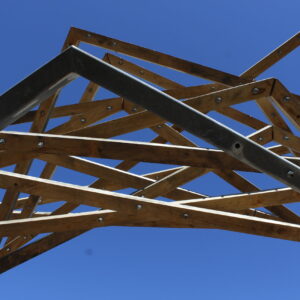 Over the past year, the students of the interior architecture department of EKA have been working under the tutelage of Ardo Hiiuväin, an ...