Category:
International Office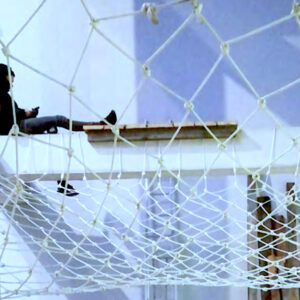 TAB 2022 Schools Exhibition tab.ee Tallinn Architecture Biennale 2022 Open Call for the International Architecture Schools Exhibition "Handful" ...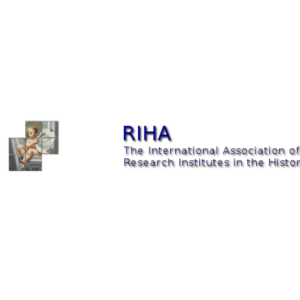 Members of RIHA 28 February 2022 Dear colleague, On Thursday 24 February 2022 the Republic of Ukraine was invaded by Russian forces. Yesterday ...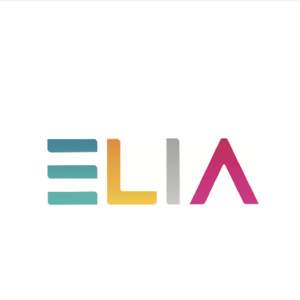 The higher arts education community urges the Commission to start an Erasmus+ initiative for students enrolled in Ukrainian higher education ...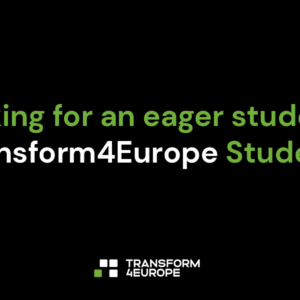 EKA is part of the Transform4Europe alliance which is a new partnership composed of like-minded universities. We are shaping the future of ...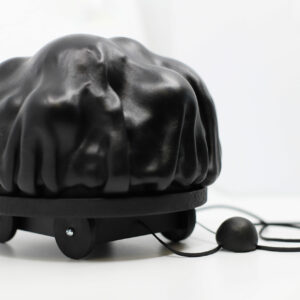 Meeli Vreimann received the highest committee recognition at the competition-exhibition "Perspectives" of the Department of Accessories and ...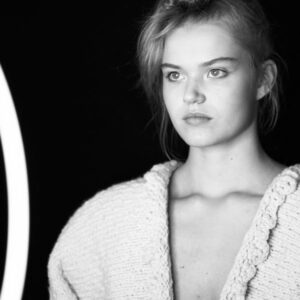 The ERKI Fashion Show of EKA will meet designers requests and extend the deadline for submitting designs. The designs are expected to be ...
The Estonian Academy of Arts will receive art student fleeing from war in Ukraine and accommodate them in EKA's own dormitory unit and at EKA's ...

We invite you to support Ukrainian students at EKA through the scholarship fund created for this purpose.  Details for payments: Beneficiary: ...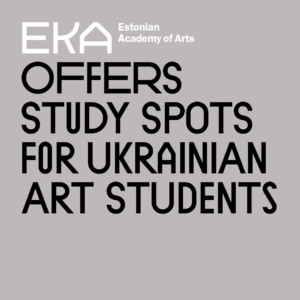 Update: Unfortunately all available study spots are filled. Please visit StudyinEstonia website to find options from other Estonian universities. ...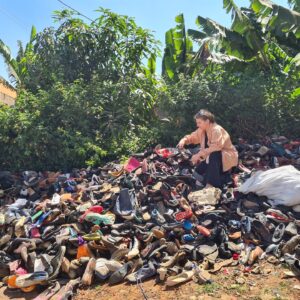 At the beginning of February 2022, eight EKA Fashion, Accessory, Textile and Product Design students flew to Kenya to work on sustainable ...