Category:
International Office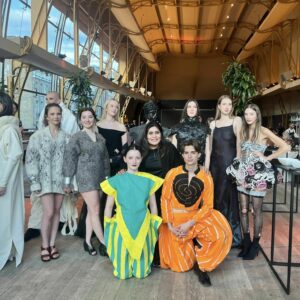 City of Fashion let international fashion institutions present their students' creations at the closing night of the Cumulus Association ...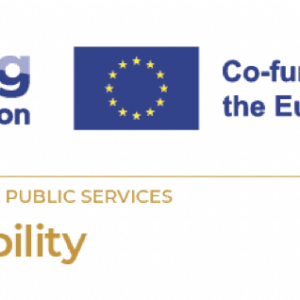 January 2023 – December 2025 "Liveability – Designing Public Services for Resilient Neighbourhoods" Interreg BSR PROGRAMME 2021-2027 Priority: 1 ...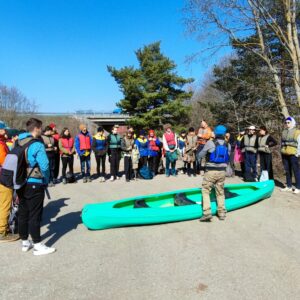 The International Office invites all EKA students to apply for a buddy student position to help our new international degree and exchange ...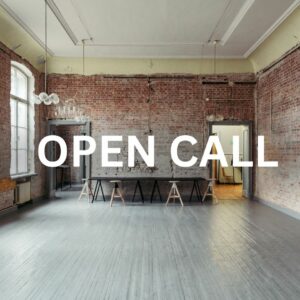 NART announces two open calls to find the residents for Kreenholm garden and Narva Venice Embassy.  Narva Art Residency announces two open calls, ...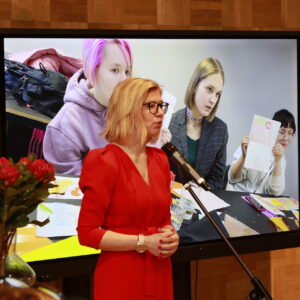 Inspired by daydreams, Daria Titova, from Kharkiv, has delivered the winning vision for art to adorn the new kindergarten in Ovruch. Her entry, ...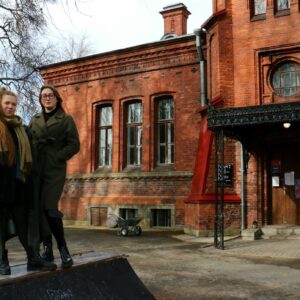 NART is looking for new bright people for four different positions Spring is here and it's time for new challenges. The Narva Arts Residence has ...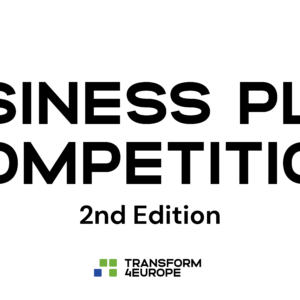 Work on a sustainable business project in international team! The main objective of the Business Plan Competition is to spread the culture of ...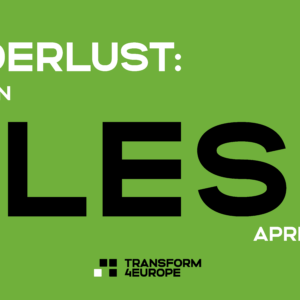 April 24-28, EKA students will once again have the opportunity to explore T4EU university cities. This time, the cities of Katowice and Cieszyn ...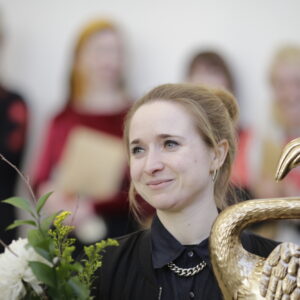 On March 1, at the Young Sculptor Award Exhibition, which opened in the ARS Project Space, the winner of the 2023 award, Mara Kirchberg, was ...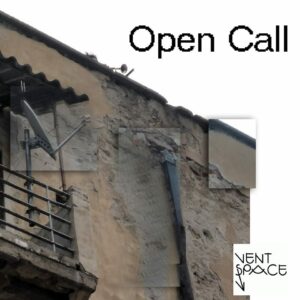 VENT Space invites artists / practitioners / curators / collectives to submit proposals to exhibit in 2023. Exhibition programming from Open ...