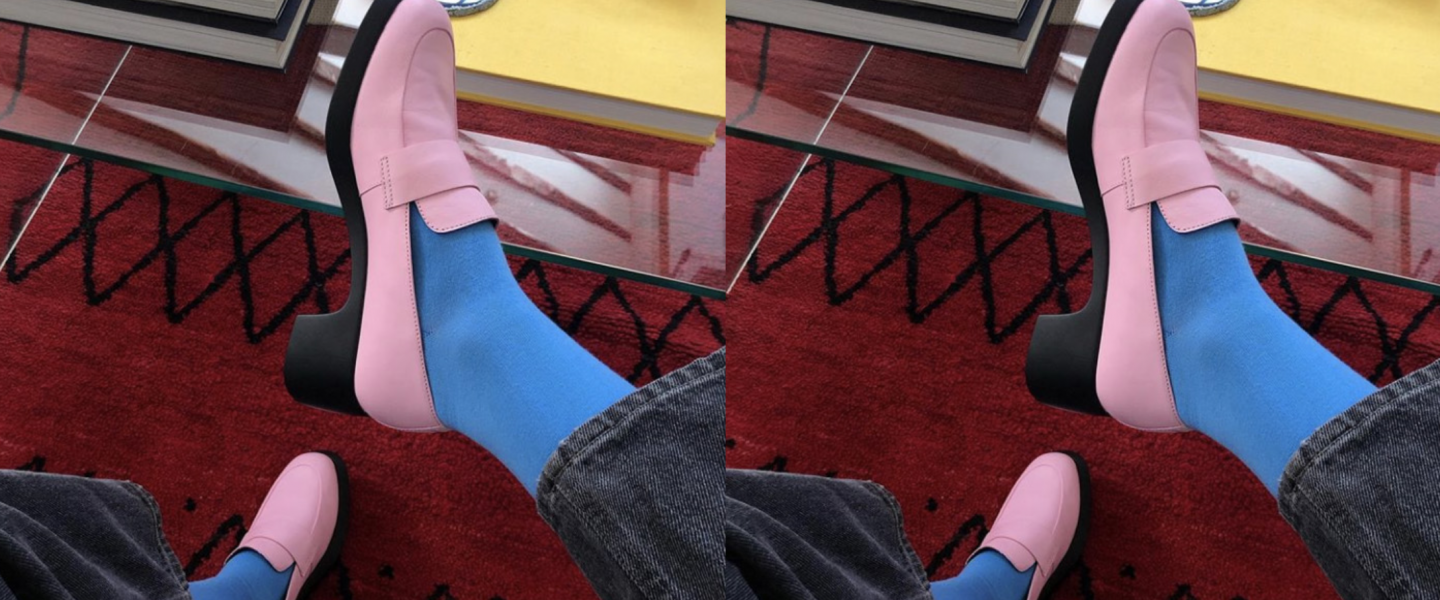 Join us this Wednesday, 31.march at 11 am to hear a designer's Marie Absolonova's journey. Lecture is held in english and with registration: https://forms.gle/RxHhNXuUCcB4b1Ak9 
Marie Absolonova is a footwear designer from Czech republic.
She has entered the world of footwear fifteen years ago at high school, where she studied design and shoemaking. Since then, she has developed unique and recognizable design style that is deeply rooted in traditional classic shoes but always looks contemporary. She tends to make understated but strong statement shoes that tell a personal story.
Marie's career has been mainly defined by working for Spanish footwear brand Camper from Mallorca, where she lived for 6 years with her family. Currently, she lives in Prague, works freelance and focuses on Camper Kids and other personal and commissioned projects.
http://www.marieabsolonova.com
https://www.instagram.com/marieabsolonova/