Category:
Photography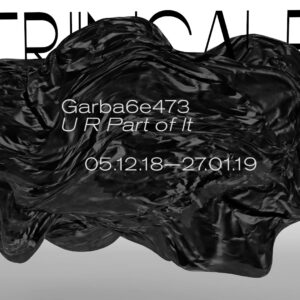 GARBA6E473 will open their exhibition "U R Part of It" in the Showcase Gallery of the department of photography at the Estonian Academy of Arts ...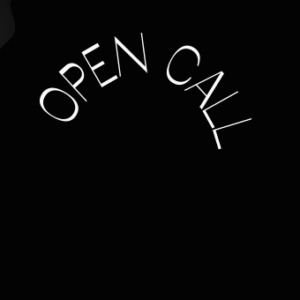 Call for applications: Showcase Gallery of the Department of Photography at the Estonian Academy of Arts is looking for projects to showcase from ...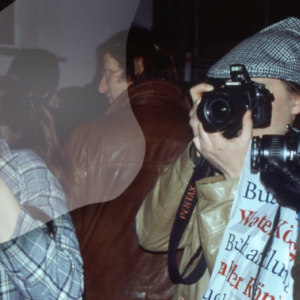 This academic year marks the 20thanniversary of the creation of the first photography curriculum at the Estonian Academy of Arts. To celebrate ...
Workshop in Tallinn (Friday, 24th Nov) Lembitu 12, 3rd floor Photography Dept. Ordinary life is made of eventful junctures, constant surprises ...
The Quality Assessment Council of the Estonian Quality Agency for Higher and Vocational Education (EKKA) has given institutional accreditation to ...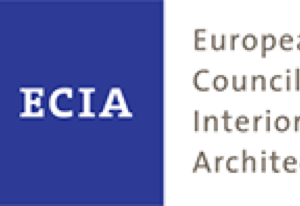 On 8th and 9th september, interior architects and designers from European countries will convene in Pärnu, Estonia to discuss the current issues ...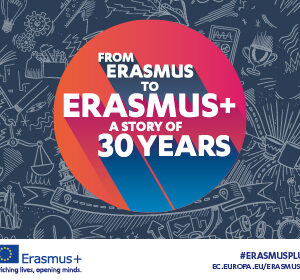 ERASMUS+ programme is celebrating 30 years anniversary this year. Estonian Academy of Arts has participated in the programme since 1999, when ...
The Estonian Academy of Arts is pleased to announce that we are accepting applications until 3 May 2017 for our programmes taught in Russian (BA) ...
The British education consultancy company Quacquarelli Symonds (QS) has released its World University Rankings by Subject 2017, which ranks ...