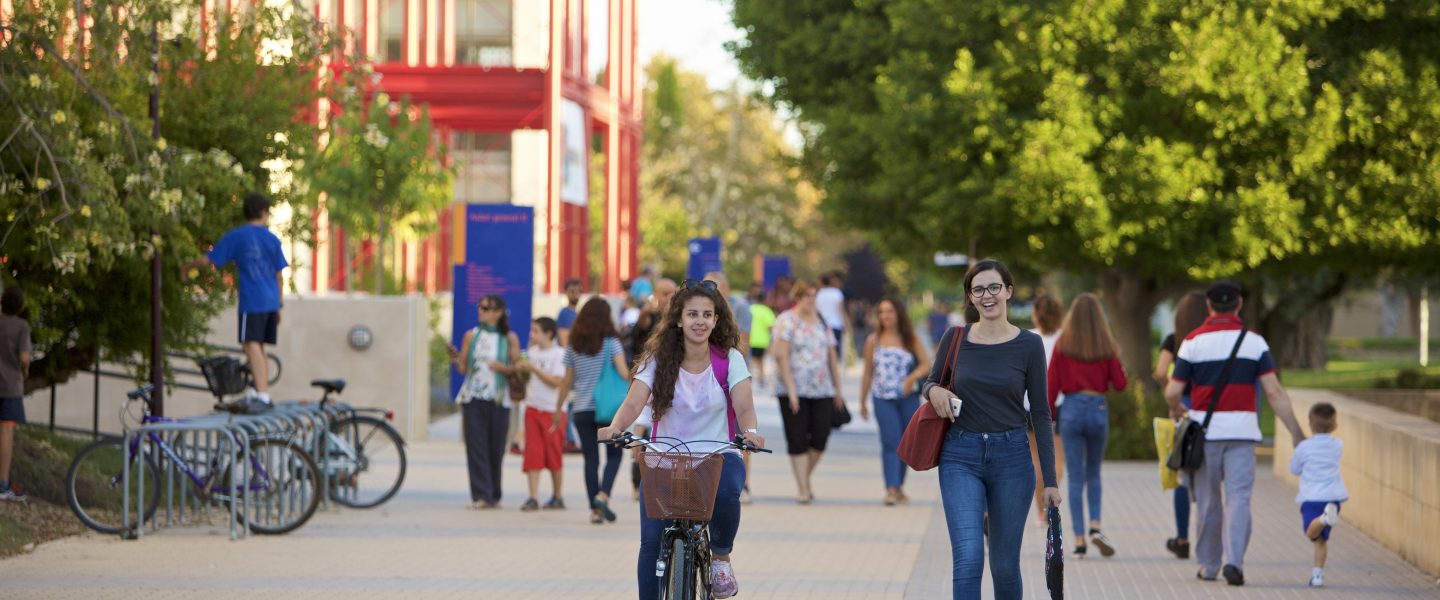 The T4E alliance is a new partnership composed of like-minded universities located in Alicante, Katowice, Kaunas, Saarbrücken, Sofia, Tallinn and Trieste. Despite differences in size, scope and profile, they share a common vision for higher education in Europe as a major player in shaping the future of Europe through a knowledge-entrepreneurial approach embedded in their regions.
The T4E alliance brings together seven universities with exceptional experience in cross-border, intra-European and international cooperation, and in collaborating with and for their regions.
The ambition of Transform4Europe is to become by 2025 a role model for a virtual multi-university campus that serves as a nucleus for mutual development in strategic collaboration with the surrounding regions, and for all universities aiming to educate and train individuals as agents of change through a focus on knowledge entrepreneurialism.
The T4E universities are:
Saarland University (Germany),
The University of Alicante (Spain),
The Estonian Academy of Arts (Estonia),
The University of Silesia in Katowice (Poland),
Sofia University St. Kliment Ohridski (Bulgaria),
The University of Trieste (Italy),
Vytautas Magnus University (Lithuania).
More info: https://transform4europe.artun.ee/