Category:
Ongoing Research Projects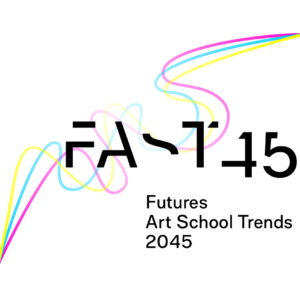 In 2045 the world as we know it will look very different. Although we cannot predict the future, we can shape it. FAST45 (Futures Art School ...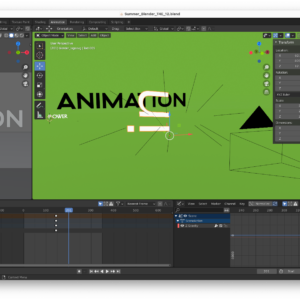 Dates: 11–17 August 2021 Duration: 5 days Closing date for application: 1 August 2021 Participation fee: free Learn how to present your ideas ...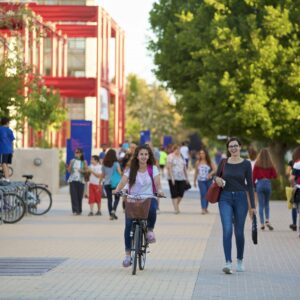 The T4E alliance is a new partnership composed of like-minded universities located in Alicante, Katowice, Kaunas, Saarbrücken, Sofia, Tallinn and ...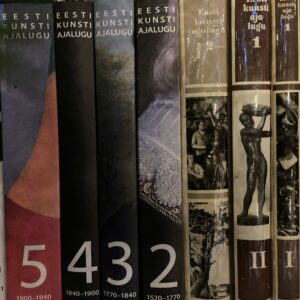 The purpose of the project is to concentrate on the critical concepts in Estonian art history, their role in the vocabulary and meaning making ...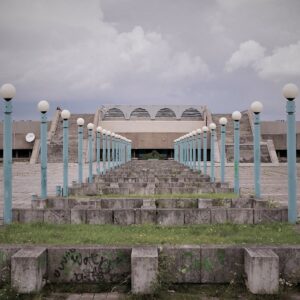 The research project "Forecast and Fantasy in Late Soviet Architecture" proposes to write a history of fantasy in Late-Soviet architecture, ...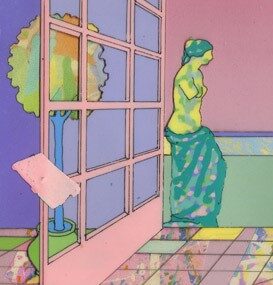 The research project "Patterns of Development in Estonian Culture of the Transition Period (1986–1998)" sets out to investigate the cultural ...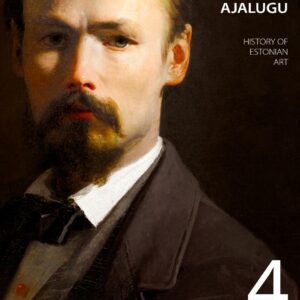 Publishing the multi-volume History of Estonian Art was initiated in 1999. It is the longest-running research project of the Institute of Art ...
The aim of my project is to defend the originality of Edmund Husserl's phenomenological account of pictorial representation and to undermine the ...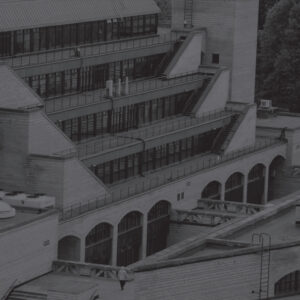 The main aim of this project is to analyze experiment in Estonian visual and spatial culture, and to investigate its role in official economic ...
This research program focuses on how difficult knowledge has been transmitted in the visual culture of the Baltic States, in works of visual art, ...