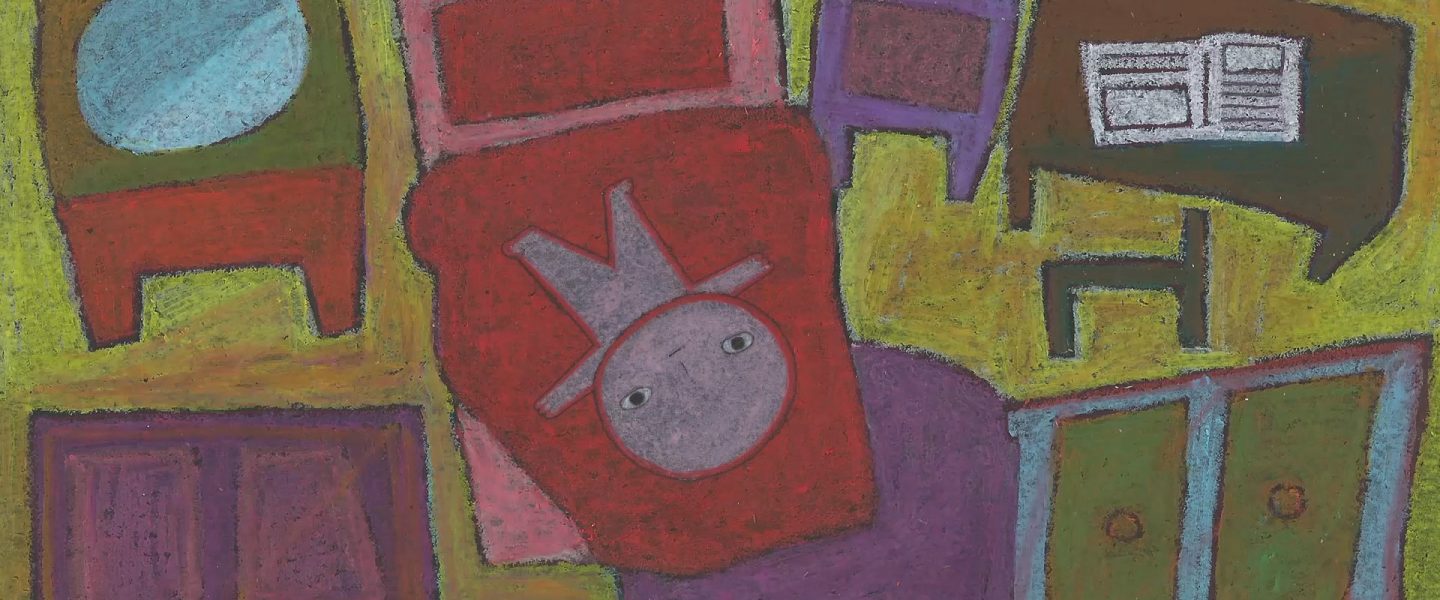 "Sweet Sweat" (2018) by Jung Hyun Kim won the jury special prize "Special Mention" in the student competition at Balkanima festival, which took place in Serbia.
Jung Hyun Kim graduated master degree in EAA animation department this spring. She came to study animation in Estonia from South Korea. Her film "Sweet Sweat" made with pastels has been selected in many world famous animation festivals: Indie-Anifest (South Korea), Ars Independent Festival (Poland), Tofuzi (Georgia), Bucheon International Animation Festival (South Korea), BALKANIMA (Serbia), Prime the Animation (Spain), ASFF – AS Film Festival (Italy), PÖFF Shorts (Estonia), Animateka (Slovenia).
Watch the film trailer here.