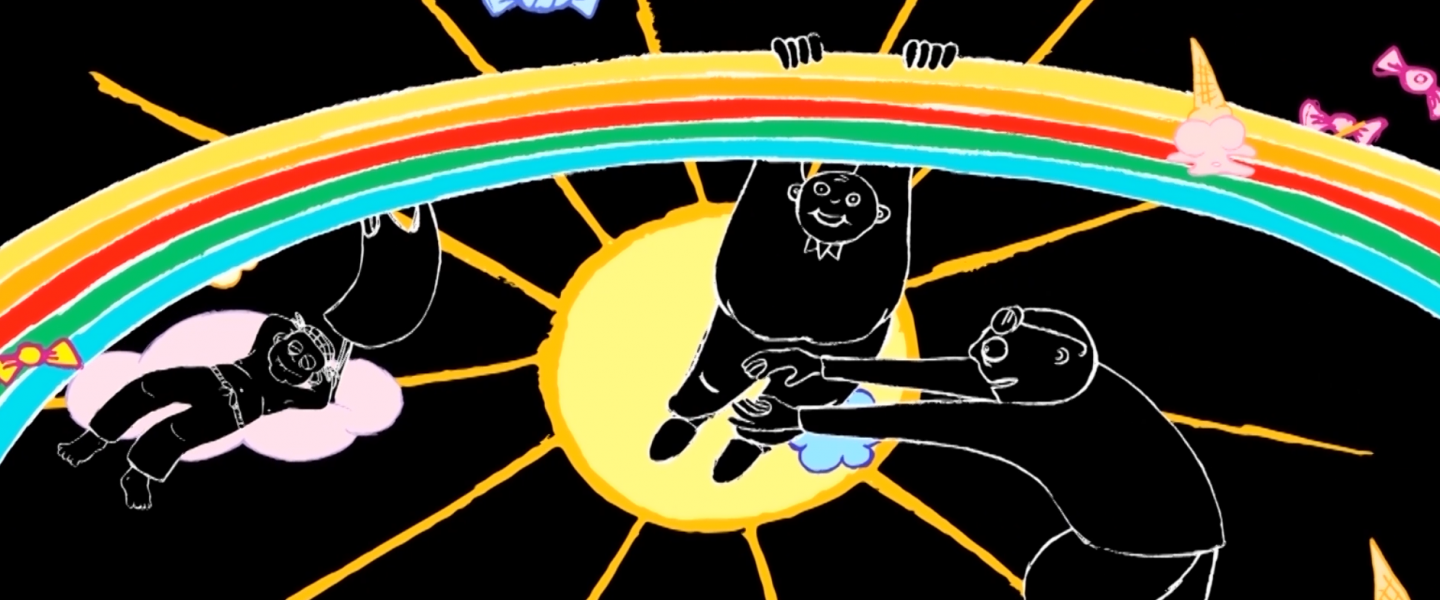 Still from the film "Senior's Choice" by Ave Taavet
Every year during the Festival, apart from the competition reviews and special screenings, there is a concert with live music specially composed and performed for the particular animations.
This year, the musicians invited to the project (Henning Grambow and David Thalstroem both from Berlin) decided that one of the films they like and inspires them is "Senior's Choice" (2015) dir. Ave Taavet, who graduated Estonian Academy of Arts department of animation in 2015.
The concert took place on the 14th of April.