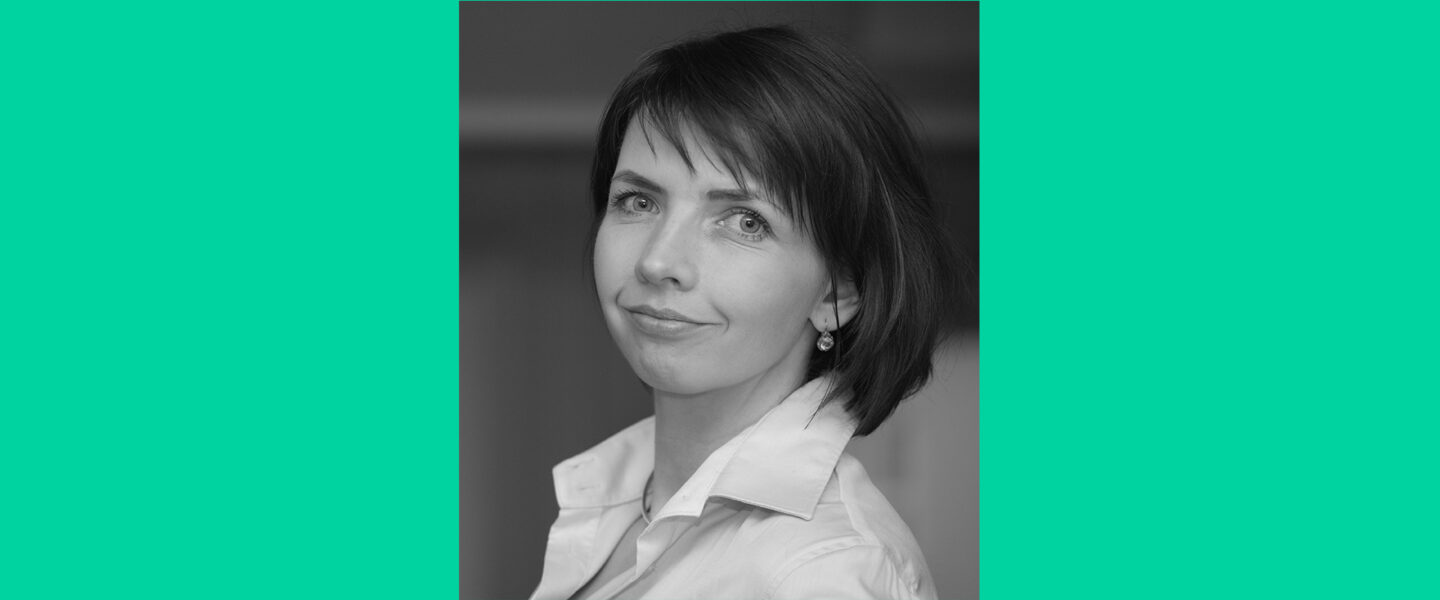 Anne Pikkov. Foto: Mark Raidpere
Anne Pikkov, Vice-Rector of EKA, was re-elected to the Board of CUMULUS, the global association of design colleges.
In the elections held on 16 June, 9 new members were elected to the Management Board, with Vice-Rector Anne Pikkov remaining the only member of the previous Management Board.
Lorenzo Imbesi of La Sapienza University in Rome was elected President of CUMULUS.
"I am glad that EKA is represented in solid international organizations in uncertain times and that our experience is trusted. It's a very good feeling, "said Anne Pikkov after the election, which was held at an online meeting with more than 300 members.
Initially, the elections were scheduled for a conference in Russia, which was canceled. During the meeting, the decision to suspend the membership of seven Russian higher education institutions in CUMULUS was also announced.