Category:
Support Units
Estonian Academy of Arts Faculty of Architecture Public Guest Speaker Series Quite a few well-known architects, theoreticians, critics and ...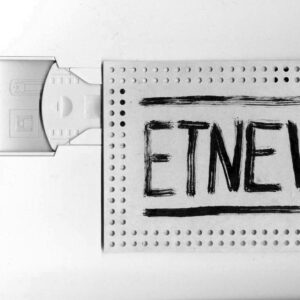 The exhibition "ETNEW" is a collaborative project by 2nd year students of the Estonian Academy of Arts fashion design ...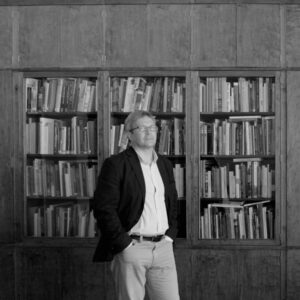 An electoral college at the Estonian Academy of Arts on Tuesday, January 27, 2015 elected Mart Kalm as the new rector of the academy. The three ...
Vol. 23, no. 3/4 of Kunstiteaduslikke Uurimusi / Studies on Art and Architecture, fully in English, is devoted to Debating German Heritage: Art ...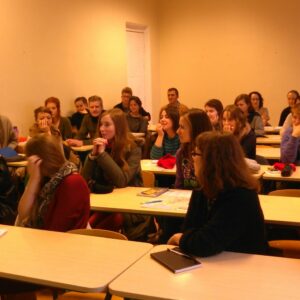 23 nationalities and 60 persons meet at the EAA during an information meeting for 2014/15 spring semester on January 16.
Temnikova & Kasela is pleased to invite you to the opening of a solo show by Flo Kasearu which will take place at Lastekodu 1 on the 20th of ...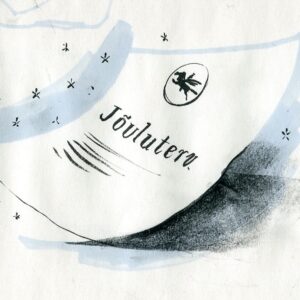 The greeting was designed by 3rd year graphic design student Jaan Rõõmus. Happy holidays!
THE CITY COMPOSING "The City Composing" is a project that gives the chance to everybody to be a musical composer for one day. People will have ...