Category: Support Units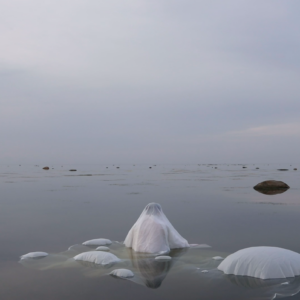 Estonian Academy of Arts invites to the showing of student films – TASE FILM. The festival is going to take place on June 12 at 6 PM at EKA ...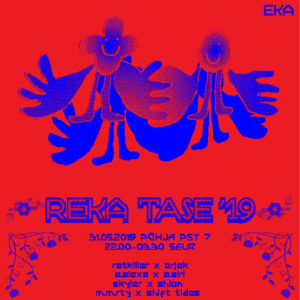 TASE '19 opening afterparty REKA TASE 2019 is taking place at EKA first floor, on 31 May at 10 PM! SCHOOL'S OUT! JOIN YOUR HANDS! B2B ALL ...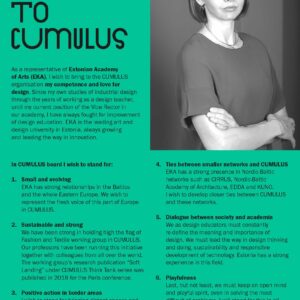 Vice rector Anne Pikkov became a member of the board in CUMULUS association for the period of 2019 – 2022. Congratulations to Anne and to EKA!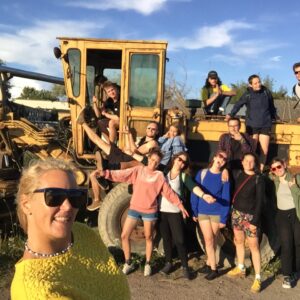 BECOME A BUDDY STUDENT! Become a buddy student to help new international degree and exchange students to feel welcome at EKA. Students from all ...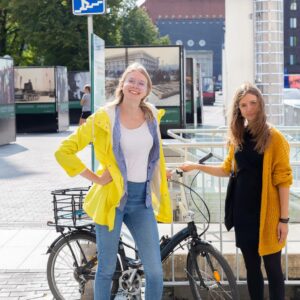 Numbers and Cognition   Planetary Countryside For both of these courses there are 2 grants  available for NBAA students. Numbers and Cognition is ...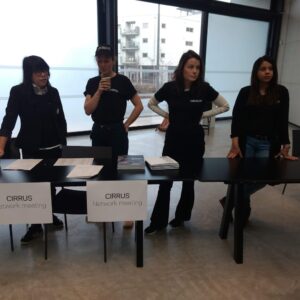 EKA was successful in applying for projects, mobility and networking in Nordplus Higher Education Programme for 2019/20 with three main networks: ...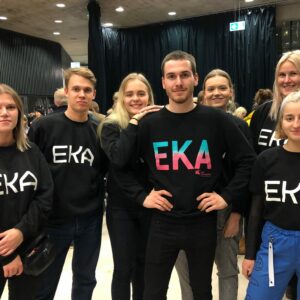 It's that time of the year– elections for student council! Applycation period for the student council is 25th march until 4th april. All ...