Category: Support Units
Lavastuskunst 1996 1. Erki Kasemets Stsenograafia 2002 2. Liina Unt 3. Liina Keevallik 4. Piret Räni 2006 5. Jaanus Laagriküll 2008 6. Leen Võrno ...
2010 Urte Budinaite Sondra Lampmann Ingrida Pičukane Samuli Ilari Raman 2011 Stella Salumaa 2012 Mattias Mälk Helen Unt Edmunds Jansons 2013 Idil ...
2007 1. Rait Rosin (maalimine) 2. Siiri Taimla (joonistamine) 3. Ave Teeääre (graafika) 2008 4. Herlet Elvisto (maalimine) 5. Edith Karlson ...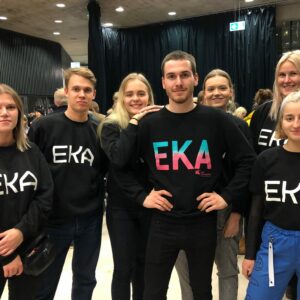 It's that time of the year– elections for student council! Applycation period for the student council is 25th march until 4th april. All ...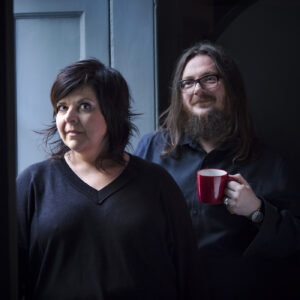 The conference of Tallinn Music Week (TMW), part of the new music and urban culture festival, taking place from 25 th to 30 th March will be held ...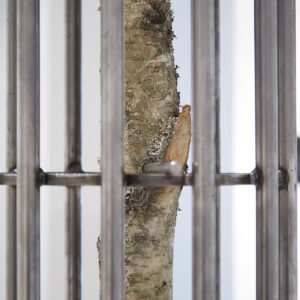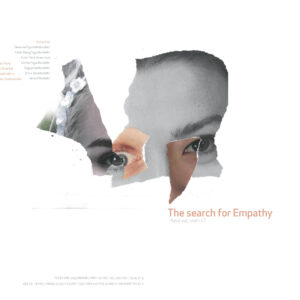 Architecture students from Nordic Baltic Network of Architecture  are welcome to apply to a course hosted by Iceland University of the Arts Title ...