Category:
Support Units
Two tracks: Lab + Field Preferred application deadline: February 1, 2015 Art Center College of Design 950 South Raymond Pasadena, CA 91105 ...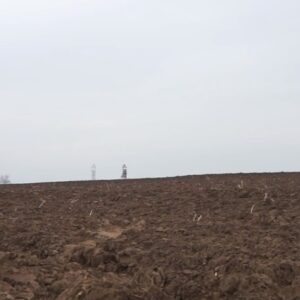 We would like to draw your attention to the artist talk with Fideelia-Signe Rootson Tuesday, 13th of January at 6 pm at EAA gallery, Freedom ...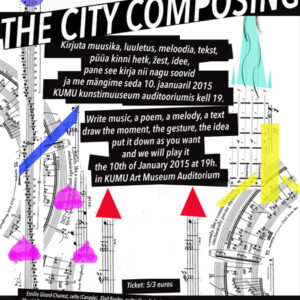 "The City Composing" is a project that gives the chance to everybody to be a musical composer for one day.People will have the possibility to ...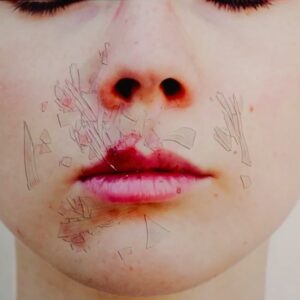 We would like to draw you attention to the artist talk on Wendesday 3rd of December at the EAA Gallery Space, Freedom Square 6/8. Artists Alina ...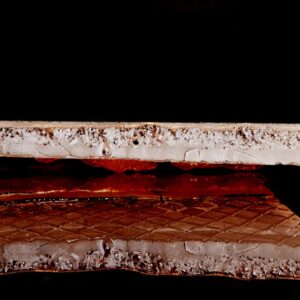 On 21st of November Estonian Academy of Arts glass art students will open an exhibition "Vision of Invisible" in the foyer of Estonian Academy of ...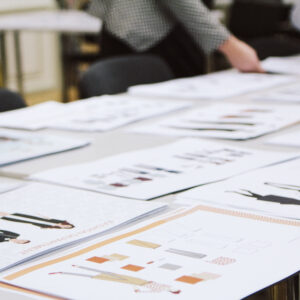 The finalists of the international workwear design competition come from Finland, Estonia and Denmark. This year diagonal cuts, prints and crispy ...
REGISTRATION NOW OPEN for Garage48 Hardware & Arts 2015 – the biggest hardware hackathon in the Baltics Garage48 Hardware & Arts will ...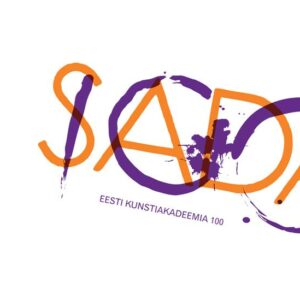 This year, the Estonian Academy of Arts celebrates its jubilee. Tallinn's oldest institution of higher education turned 100 years old on ...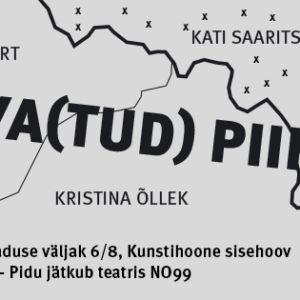 This autumn Estonian Academy of Arts is opening a new gallery space in the courtyard of Tallinn Art Hall in collaboration with the Estonian ...
ADAPT-r Call for Fellows – Early Stage Researchers: Arts & Design Deadline 5th November 2014 ADAPT-r (Architecture, Design and Art ...