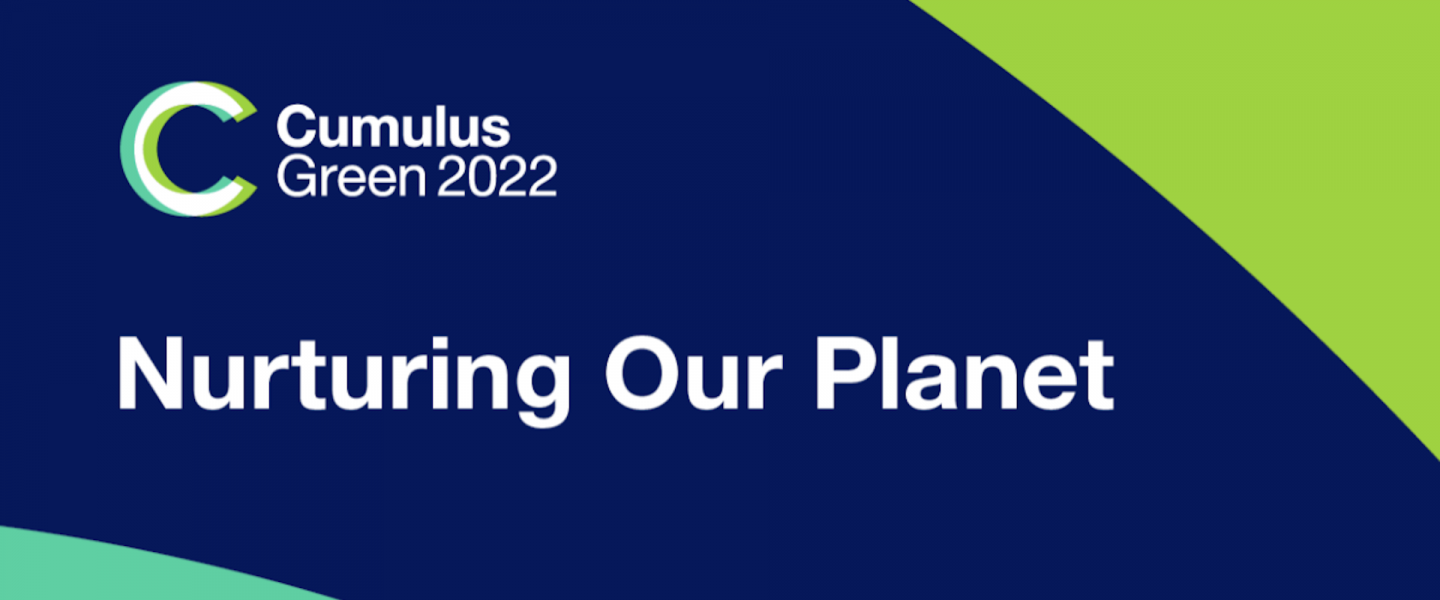 Cumulus Green 2022 Calling for Entries
The Cumulus Green 2022: Nurturing Our Planet competition invites students from all Cumulus member institutions to consider submissions that advance the United Nations' Sustainable Goals (SDG).
For the 2022 edition, Cumulus is choosing to bring the talent and creativity of its global community to focus on SDG2: Zero Hunger.
Under the umbrella of zero hunger, SDG2 is not only about ending hunger, but also achieving food security and improved nutrition and promoting sustainable agriculture.
Cumulus Green 2022: Nurturing Our Planet is open to all art, design and media disciplines and calls for innovative solutions that can contribute to how we transform our food systems to end food insecurity and create better conditions for an equitable and environmentally prosperous world.
The competition will reward the best work with 3 different categories of prizes as well as with honorary mentions. The prize pool is 20.000 EUR.
The judging process is led by jury co-chairs and Cumulus Executive Board representatives, Anne Pikkov and Jose Allard, and international experts in design, cultural diplomacy, sustainability and circular economy including Rahul Bhattacharya, Erik Ciravegna, Dolly Daou, Lynda Deakin, Daniel Grushkin, Philipp Heidkamp, Soojin Jun, Silvana Juri, Anna Meroni, Pedro Reissig, Vishnu Swaminathan, John Thackara, Xiao Yong and Francesca Zampollo.
Deadline for submissions has been moved to March 15, 2022.
More information available and the entry submission platform open soon at cumulusgreen.org. Stay tuned!
For any further questions, please contact the Cumulus Secretariat at cumulusgreencompetition@aalto.fi.