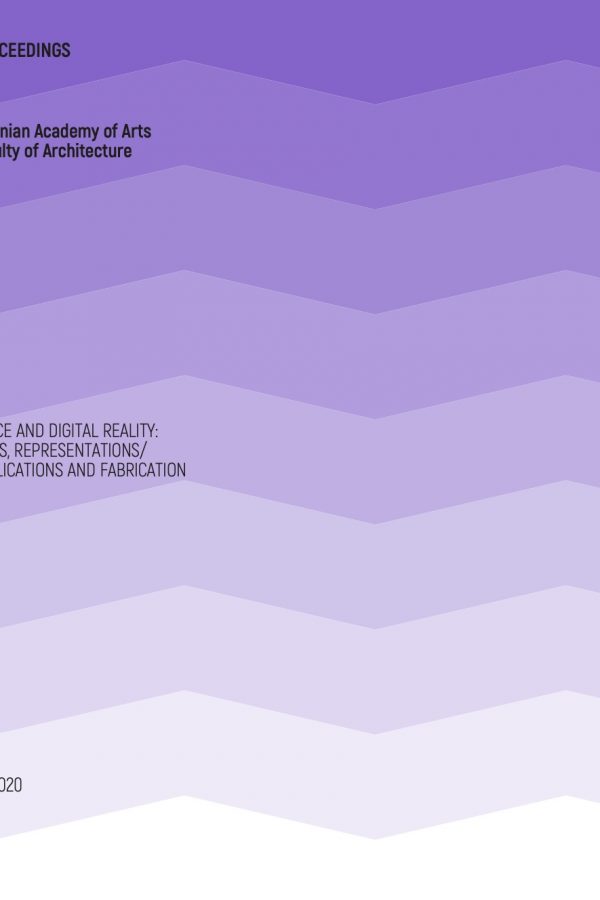 Estonian Academy of Arts hosted the international conference Space and Digital Reality within the framework of Tallinn Architecture Biennale – TAB 2019.
You are welcome to read the digital version here:
The world economy and culture have entered the era of the Third Technological Revolution. This revolution is based on digital domain and rapid advances in computing algorithms and autonomous robotics. A totally new reality has emerged with its own sovereign substantiality, structure and will. It can be called the Digital Reality. It consists of informational and communicative networks, complex hierarchy of computational algorithms and the meaning system of its projections on screen, sometimes simply called the content. It is fuelled by formal and informal online users; visible through multiple public and personal screens; and dominated by digital production giants like Amazon, Alphabet, Google and Facebook.
We are sure Digital Reality is having a major impact on space and architecture. We asked the participants to research, imagine and speculate about the future of architectural creation, urban development as well as design education.
The key-note speakers of the conference were international superstars of contemporary theory in the field: Mario Carpo, Antoine Picon and Roland Snooks.
The presented and peer-reviewed articles were published in special edition of Proceedings, restarted as a theory publication by the Faculty of Architecture.