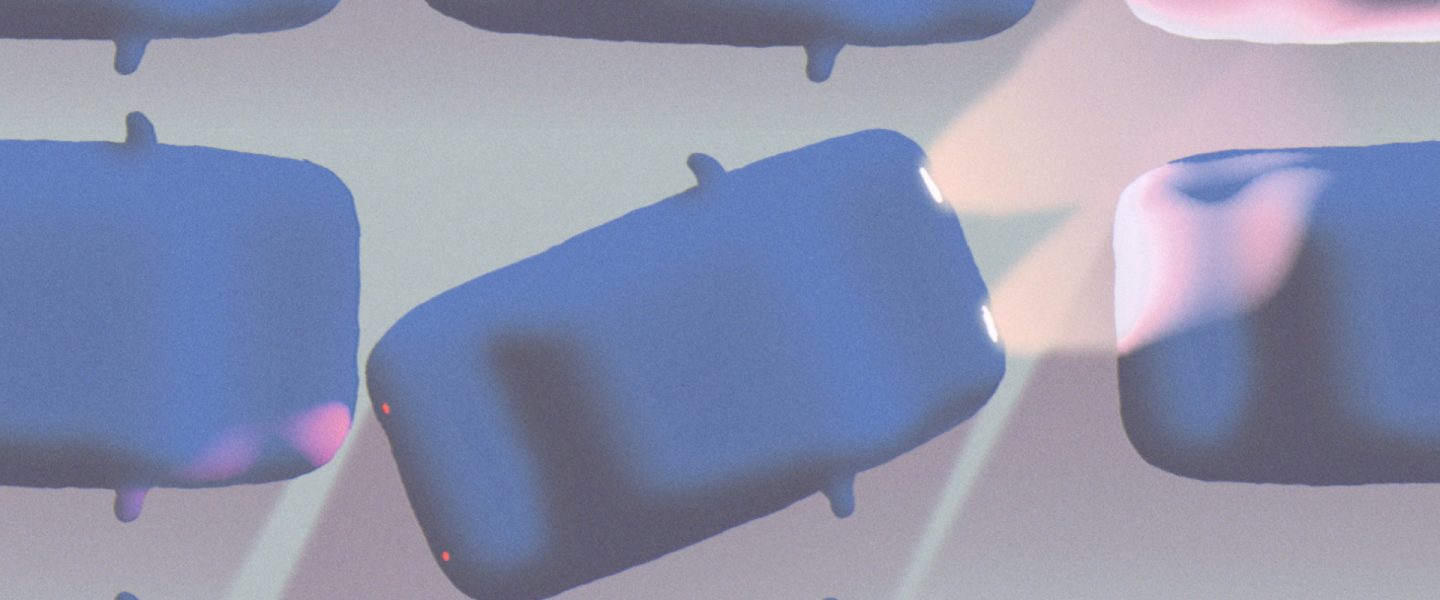 "Sounds Good" (2018) by Sander Joon won the special mention in Prime the Animation festival at Valencia, Spain.
Sander Joon has graduated EKA Department of Animation. His previous animations made in EKA "Velodrool" (2015) and "Moulinet" (2017) have received a great success in many international festivals and have already won many prizes.
Good luck and congratulations!!
Watch the trailer of "Sounds Good" here.