Category:
Library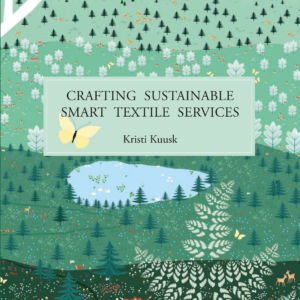 A graduate of Estonian Academy of Arts, Kristi Kuusk defended her PhD thesis titled "Crafting sustainable smart textile services" and obtained ...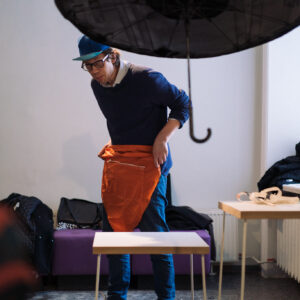 12 students from the top design schools of Nordic countries participated in the Camper Wearables workshop, held for the first time in Northern ...
Rector Mart Kalm and the whole EAA's family expresses our deepest condolences to our exchange students from France. Our thoughts are with ...
Just listen: http://www.bbc.co.uk/programmes/p034p9kt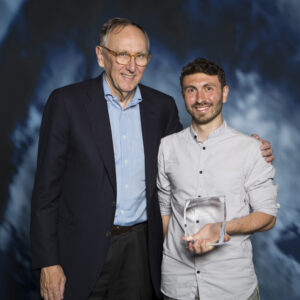 Estonian Academy of Arts student receives ESRI Young Scholar Award for mapping Turku's mobility The PhD student of the Estonian Academy of ...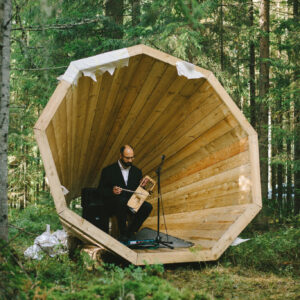 The Estonian Academy of Arts' interior architecture student installation of megaphones in the Võrumaa forest trails have gained unbeknownst ...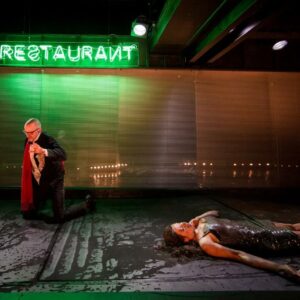 On September 24, an international exhibition "Cultivating Design in performing Arts" opens at the fancy China National Centre for ...
On April 29, the President of the Republic of Estonia inaugurated Professor Mart Kalm to be the Rector of the Estonian Academy of Arts.  The ...