Category:
Library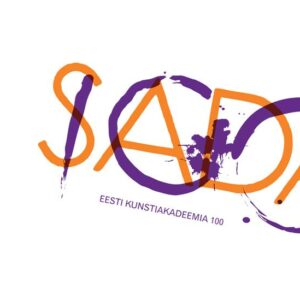 This year, the Estonian Academy of Arts celebrates its jubilee. Tallinn's oldest institution of higher education turned 100 years old on ...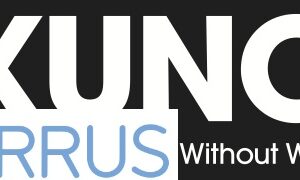 In two consequent weeks, October 16-18 and 21-23, 2014, the Estonian Academy of Arts is organizing jointly with The Royal Danish Academy of Art ...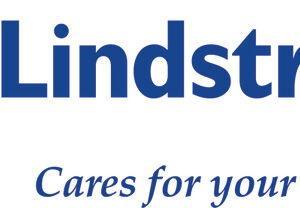 Lindström Award 2014 nominees selected from more than 200 participants Possibility to follow lectures online (scroll down for more) Cooperation ...
53 students from mostly European Union, but also from Australia, Russia and Israel will begin their studies at the EAA this autumn. 10 students ...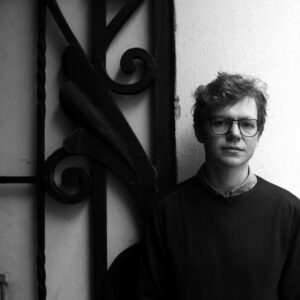 Center for Contemporary Arts, Estonia Estonian Ministry of CultureJAANUS SAMMA PICKED FOR ESTONIAN PAVILION AT 56th VENICE BIENNALEThe project ...
The admission documents deadline is 15th of May 2014
EKA uue hoone ehitusel on valitsuse toetusEesti Päevaleht 11.september 2013 Valitsus otsustas toetada EKA uue hoone ehitamistErr.ee 11.september ...
Faculty of Architecture invites you to 11th Urban and Landscape Days. This year's theme is SOCIALIST AND POST-SOCIALIST URBANIZATIONS: ...