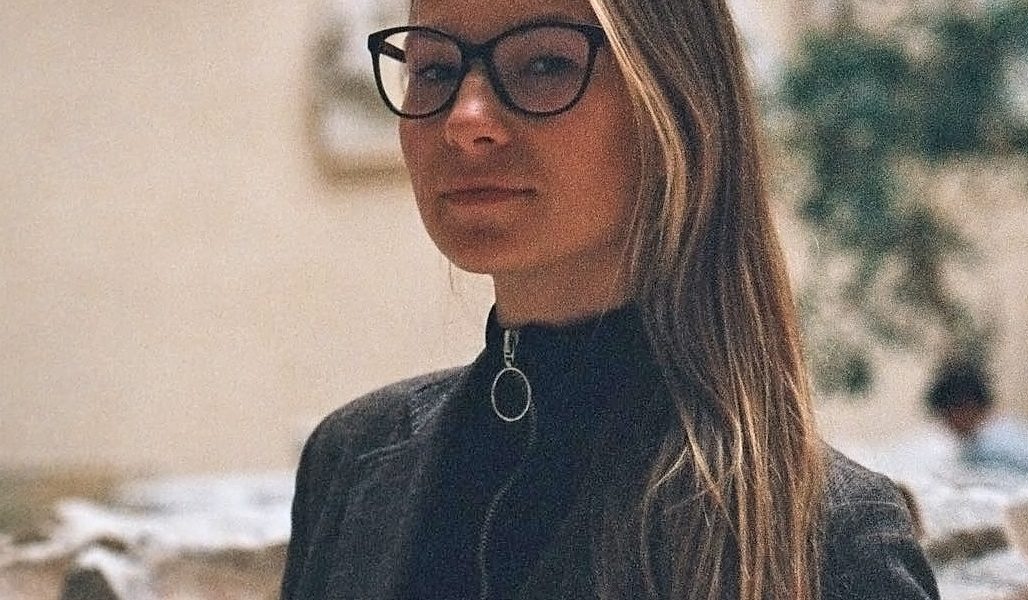 Eneli Kleemann
For 11 years, Riigi Kinnisvara has supported successful bachelor's, master's and doctoral students in the field of real estate and construction with development scholarships "Tops of the Future". This time, five scholarships totaling € 10,500 were awarded.
One master's thesis scholarship was awarded to Eneli Kleemann, a master's student in architecture and urban planning at EKA, with her work "Empty office space and home office. A solution for redundant office space in the future ".
Other bachelor's and master's scholarships went to Liis Tammekand, Anna Krasnikova and Meelis Vapper from Tallinn University of Technology and doctoral scholarships from Robert Krautmann Tallinn University of Technology.
Riigi Kinnisvara AS has supported sectoral research and development activities in the amount of more than half a million euros since 2011 and students with scholarships in the amount of more than one hundred thousand euros.
This year's scholarship competition received 29 applications.