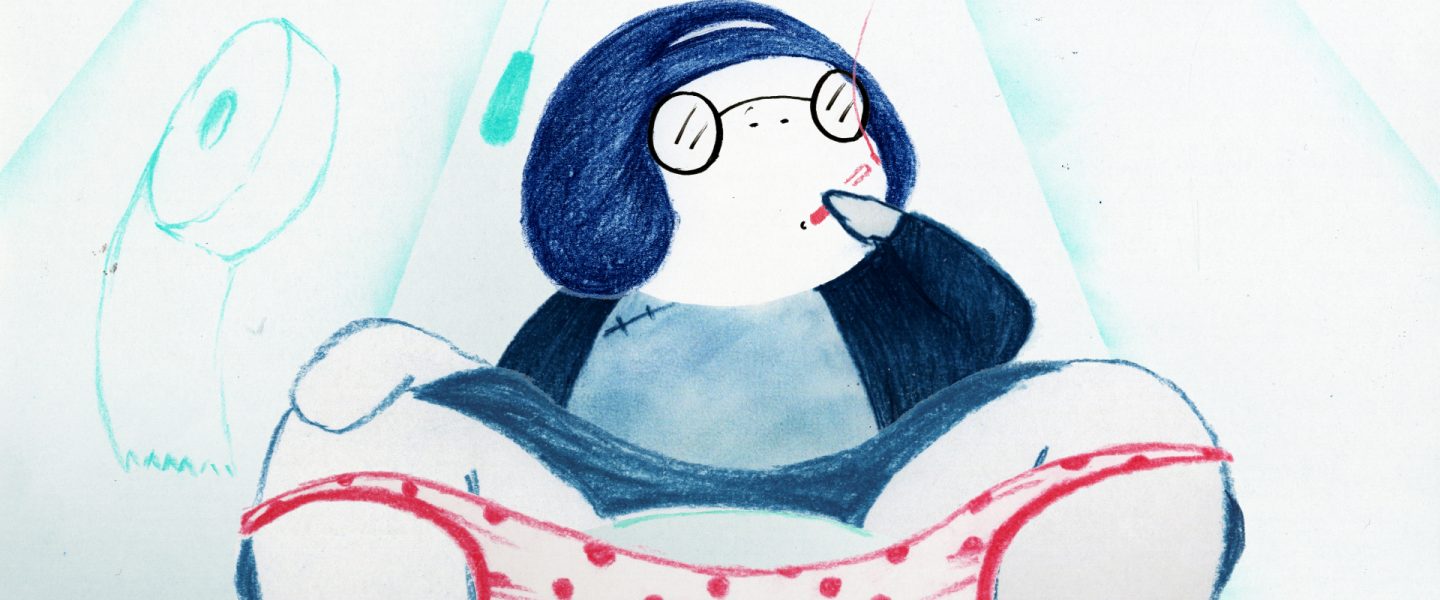 Still image from "Muteum" by Aggie Pak Yee Lee
Animation film "Muteum" (2017) by Aggie Pak Yee Lee got a Silver Award and Audience Choice in 23rd Hong Kong IFVA festival last Saturday.
Aggie Pak Yee Lee graduated Estonian Academy of Arts department of animation master degree in 2017. Her film "Muteum" has been very successful in international festivals and has been screened in many special programs.
Congratulations!
Read more about the festival and awards here.