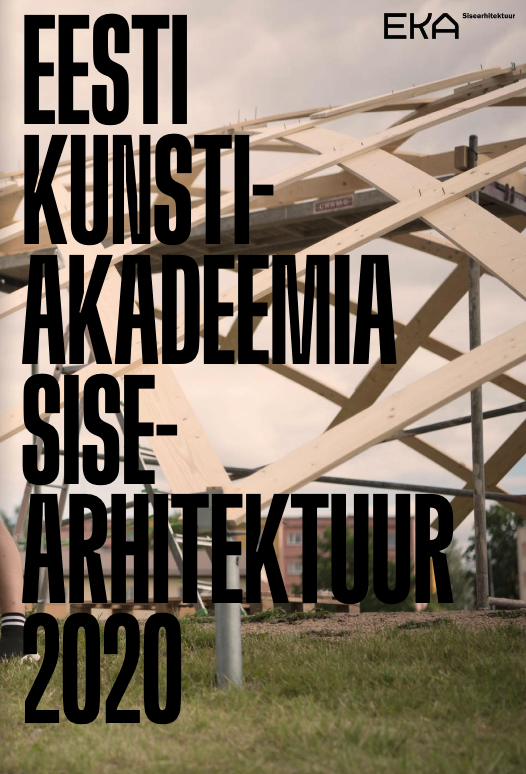 Cover image. Jaan Evart, photography by Markus Puidak
Our new digital newspaper is perfect to get an overview of all the courses and masterclasses that took place over the last academic year at our Interior Architecture department!
Though in Estonian, the digital newspaper is still a great source of information if you want to see what is being taught at our department – the fields covered and approaches taken. For each of the courses/classes introduced, we also selected one student work to show results, and at the end you'll find an overview of all the MA and BA projects from spring 2020.
Find our newpaper on Issuu
Photos: Päär-Joonap Keedus, Sohvi Viik, Martin Siplane, Markus Puidak / EASA
Compiled and edited by: Maria Helena Luiga, Triin Männik, Grete Tiigiste, Tüüne-Kristin Vaikla
Graphic design: Jaan Evart
Thank you: Merilin Tee, Kaili Kilp-Jegorov, Jüri Kermik, all students