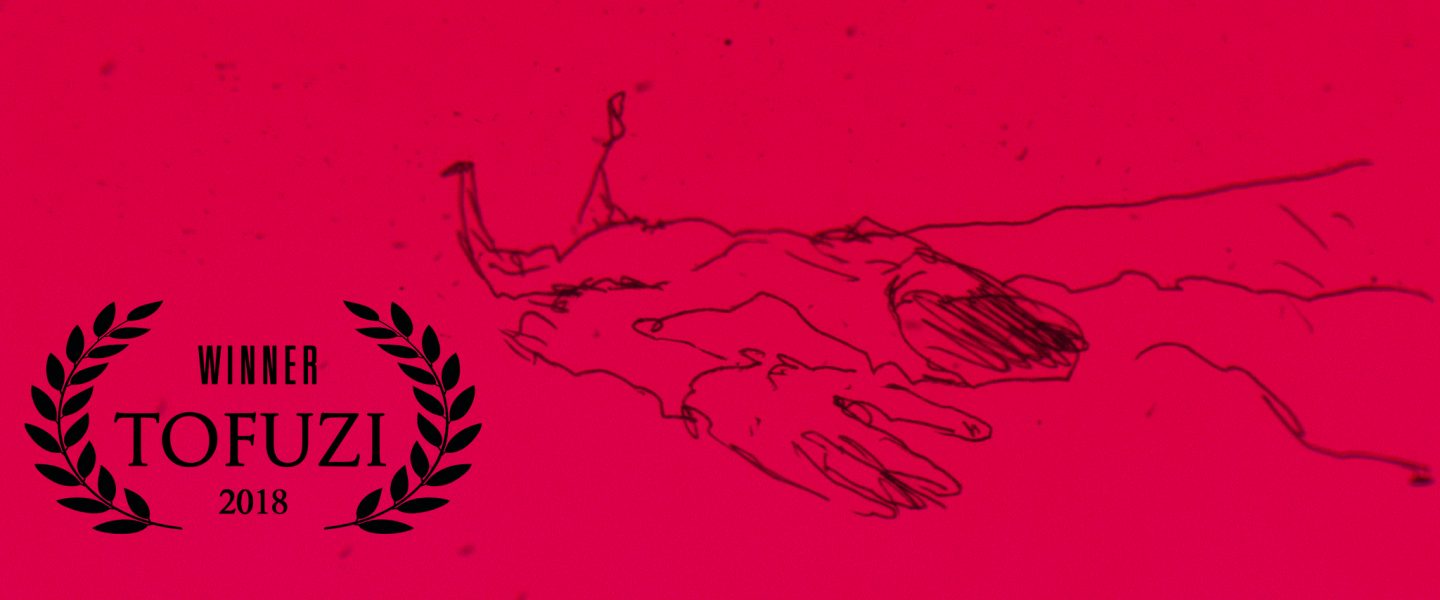 "Moulinet" (2017) by Sander Joon won the best student film award on the International Festival of Animated Films TOFUZI.
Sander Joon has graduated EAA Department of Animation. His bachelor film "Velodrool" (2015) has won many awards on international film festivals. "Moulinet" is his first master film and been screened also on many festivals and it won last year best film award on PÖFF Shorts National competition. His second master film is "Sounds Good" (2018), which has been started its festival tour as well.
Watch the trailer of "Mouline" here.
Watch the trailer of "Sounds Good" here.