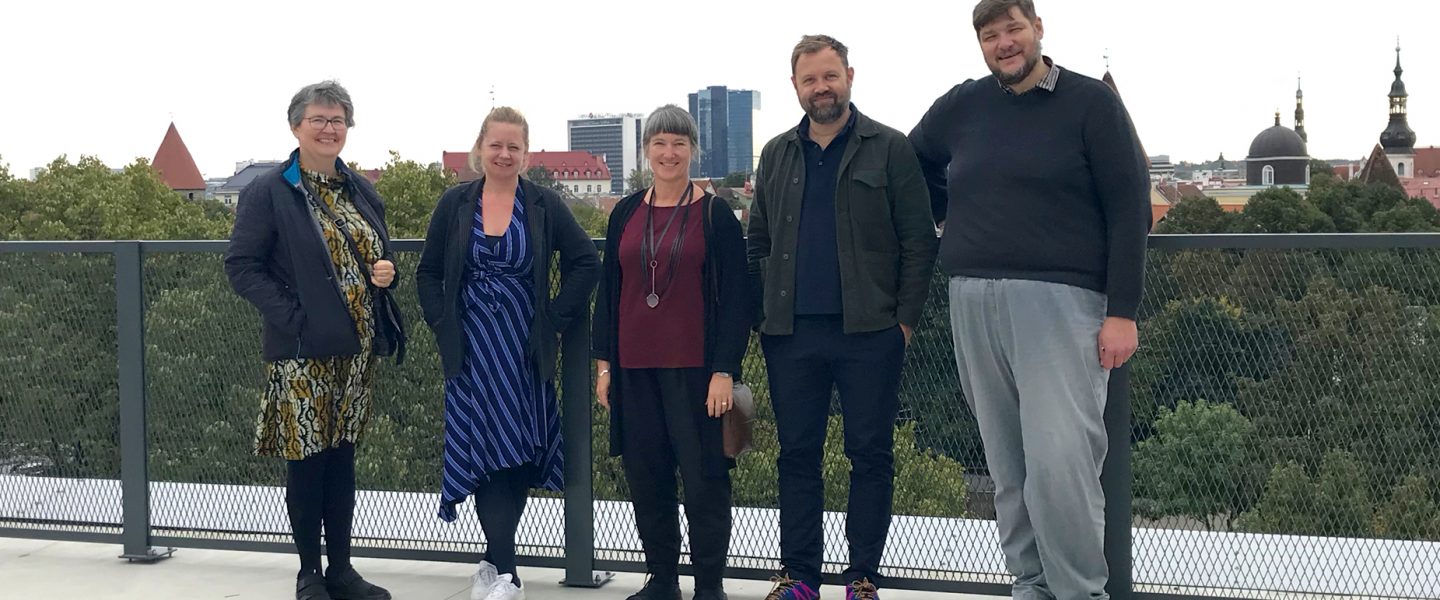 CIRRUS board with representatives from Denmark, Iceland, Sweden and Estonia
Week 39 (September 23 – 27) turned out a busy one – on Monday and Tuesday, EKA hosted EKSIG conference with visitors from all around the world as speakers and attendees. On Wednesday and Thursday, we hosted CIRRUS board meeting. Kristjan Mändmaa, the dean of Faculty of Design is part of the board, while International Office is running the secretariat of the network.
On Friday, Head of International Office UdK Berlin, Regina Werner, visited EKA to see our premises and departments. UdK has been EKA's partner and a desired destination for ERASMUS+ exchange studies for many of our students. Koit Ojaliiv from KUU Arhitektid, EKAs alumni, one of the architects who designed EKA's new building, also spent his ERASMUS semester abroad in UdK Berlin.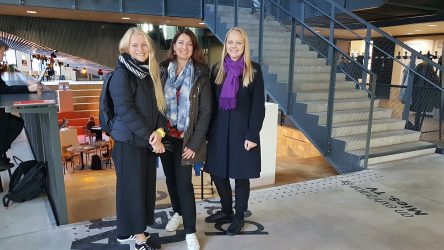 EKA also takes pride in having signed a second agreement in Canada, with OCAD University, Toronto this week by our Rector Mart Kalm and Sara Diamond, President and Vice-Chancellor in OCAD. And it is also this week, when we finalise ERASMUS+ KA 107 international credit mobility project of 2017 with 59 participants and 9 partners globally by submitting a report to European Commission.