Category: Faculty of Art and Culture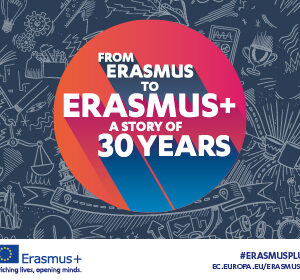 ERASMUS+ programme is celebrating 30 years anniversary this year. Estonian Academy of Arts has participated in the programme since 1999, when ...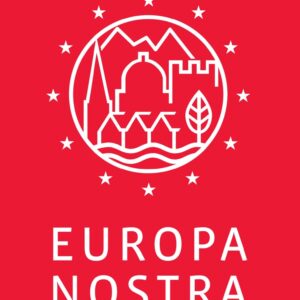 In the autumn of 2013, the Art Museum of Estonia initiated a large-scale project which aimed to research and conserve the altarpiece of the high ...
The Estonian Academy of Arts is pleased to announce that we are accepting applications until 3 May 2017 for our programmes taught in Russian (BA) ...
The second conference in the series on Soviet art historiography, concentrating on Socialist Internationalism and the Global Contemporary – ...
The British education consultancy company Quacquarelli Symonds (QS) has released its World University Rankings by Subject 2017, which ranks ...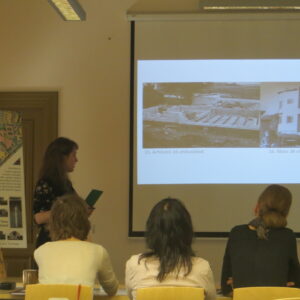 2016 Anu Koppel. Kolga mõisa peahoone. Muinsuskaitse eritingimused ja restaureerimise kontseptsioon Special Conditions of Heritage Conservation ...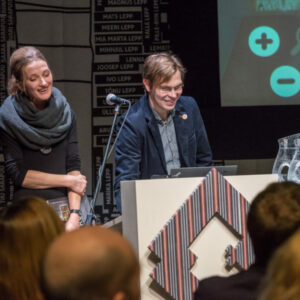 The Estonian annual museum awards, or Museum Rats, were awarded at a gala at the Estonian National Museum on 27 January. The Museum Council by ...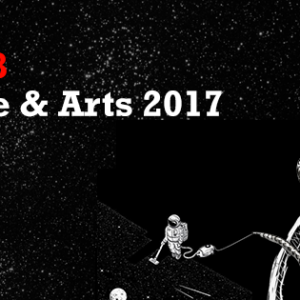 The "Garage48 Hardware & Arts" hackathon, happening already for the 4th time on 17-19th of February in Tartu, brings together skilled ...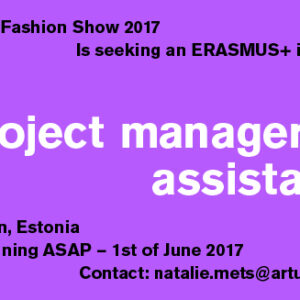 The ESTONIAN ACADEMY OF ARTS seeks an ERASMUS+ intern for theERKI FASHION SHOW! DUTIES: HELPING WITH DAY–TO–DAY ACTIVITIES, KEEPING TRACK ...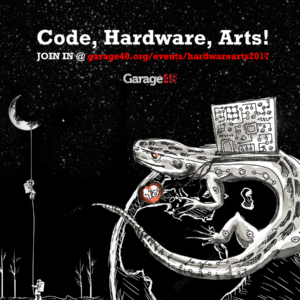 On February 17-19th the Garage48 Hardware & Arts 2017 is happening again at the Institute of Physics, University of Tartu in Tartu, Estonia. ...