Category: Faculty of Art and Culture
The Quality Assessment Council of the Estonian Quality Agency for Higher and Vocational Education (EKKA) has given institutional accreditation to ...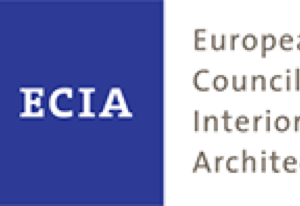 On 8th and 9th september, interior architects and designers from European countries will convene in Pärnu, Estonia to discuss the current issues ...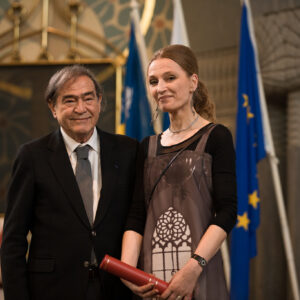 The project Rode Altarpiece in Close-up is an extensive three-year research and conservation project (2013–2016) of the retable of the high altar ...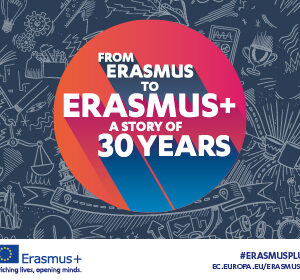 ERASMUS+ programme is celebrating 30 years anniversary this year. Estonian Academy of Arts has participated in the programme since 1999, when ...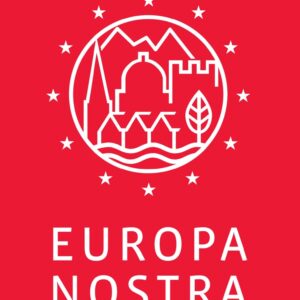 In the autumn of 2013, the Art Museum of Estonia initiated a large-scale project which aimed to research and conserve the altarpiece of the high ...
The Estonian Academy of Arts is pleased to announce that we are accepting applications until 3 May 2017 for our programmes taught in Russian (BA) ...
The second conference in the series on Soviet art historiography, concentrating on Socialist Internationalism and the Global Contemporary – ...
The British education consultancy company Quacquarelli Symonds (QS) has released its World University Rankings by Subject 2017, which ranks ...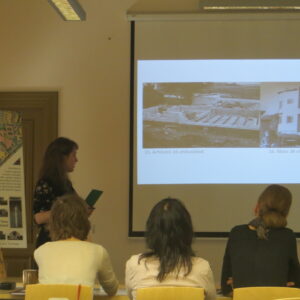 2019 Aleksander Meresaar. Transpordi- ja säilituskasti ühildamine: Katja Novitskova "Aktiveerimise muster (Planetaarsed sidemed)" Combining ...