Category:
Faculty of Art and Culture
The British education consultancy company Quacquarelli Symonds (QS) has released its World University Rankings by Subject 2017, which ranks ...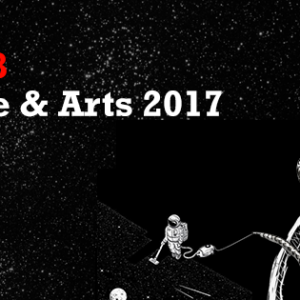 The "Garage48 Hardware & Arts" hackathon, happening already for the 4th time on 17-19th of February in Tartu, brings together skilled ...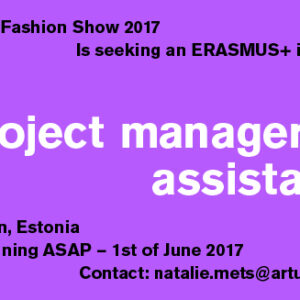 The ESTONIAN ACADEMY OF ARTS seeks an ERASMUS+ intern for the ERKI FASHION SHOW! DUTIES: HELPING WITH DAY–TO–DAY ACTIVITIES, KEEPING TRACK OF ...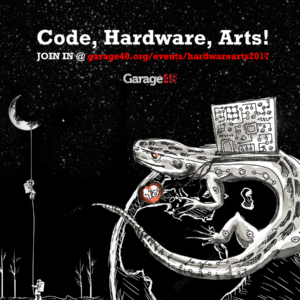 On February 17-19th the Garage48 Hardware & Arts 2017 is happening again at the Institute of Physics, University of Tartu in Tartu, Estonia. ...
Career counselling and psychological counselling at the Estonian Academy of Arts are support services for students who need help with ...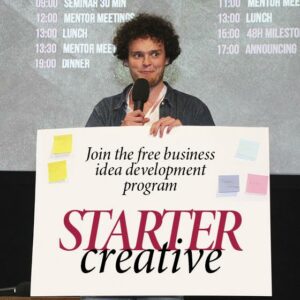 Dear student! Come and join Creative business development program STARTERcreative! In the program designed by 8 universities we will help you ...
Art Museum of Estonia, main building (with the new permanent display of Soviet art) Kumu  Estonian History Museum Museum of Estonian Architecture ...
The post-World War II socialism and related art historical discourse had many faces: too many for a single conference. Therefore we have launched ...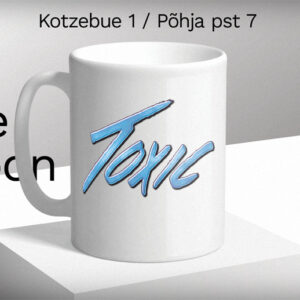 From 2 — 16 June the Estonian Academy of Arts will present works from this year's Master students at its annual Graduation Works Festival ...
Normal 0 21 false false false ET X-NONE X-NONE Hotels: Park Inn by Radisson Meriton Conference & Spa hotel Tallinn (Toompuiestee 27 / ...