Category:
Faculty of Art and Culture
On 5th–9th August 2019 EKA is hosting the interdisciplinary summer school "German Heritage in Eastern Europe. Comparing Narratives, Finding New ...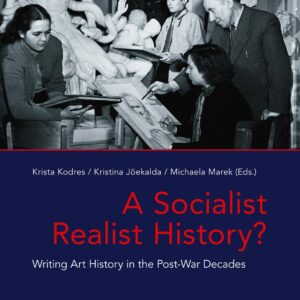 The research project Historicizing Art: Knowledge Production in Art History in Estonia amidst Changing Ideologies and Disciplinary Developments, ...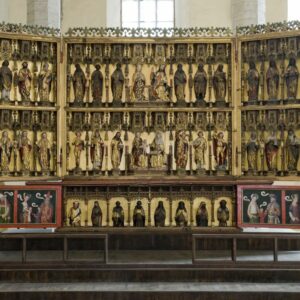 This massive, multi-year project centers around the conservation and technical analysis of the altarpiece of the high altar of St. Nicholas´ ...
Intensive seminar in art history with Anthony Gardner "Exhibition Histories and Post-Socialism" Date and time: September: 24-27, at 15.00-18.00 ...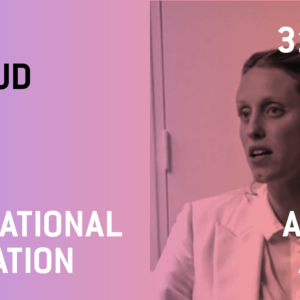 Center for Contemporary Arts, Estonia and Institute of Art History and Visual Culture of Estonian Academy of Arts present: Lecture series ...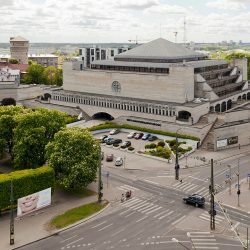 The fifth pan-European meeting of the European Architectural History Network (EAHN) will be held in Tallinn from June 13–16, 2018. The conference ...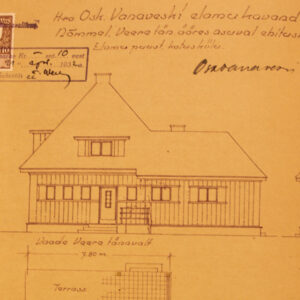 The aim of the project is to compile and publish an illustrated comprehensive glossary of architectural terms to have a reliable source and ...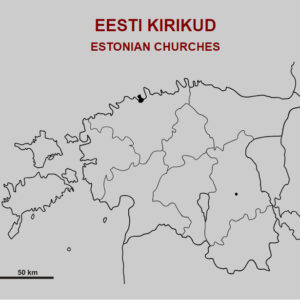 The aim of creating the Estonian churches' database was to provide an internet environment accessible to the scholars, conservators and the ...
Technical art history is an interdisciplinary field of heritage studies combining methods from arts and sciences and uses contemporary ...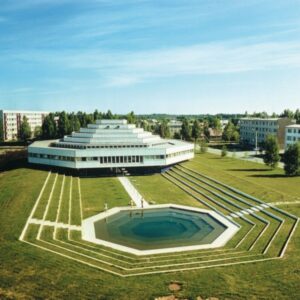 This project contains two main focuses: the study of the 20th-century construction history, construction materials and their preservation on the ...