Category: Faculty of Art and Culture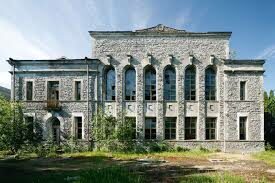 The 20th-century architectural heritage in Estonia is extremely diverse and it needs to be protected and recorded according to its typological ...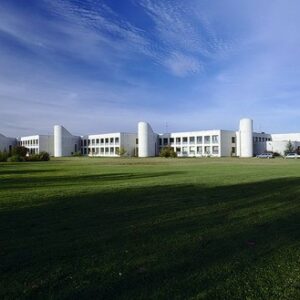 The vulnerability of the 20th-century architecture has been an undisguised problem since Estonia restored its independence. In 2007 the Ministry ...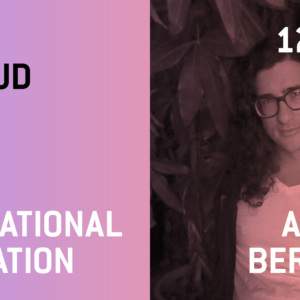 Center for Contemporary Arts, Estonia and Institute of Art History and Visual Culture of Estonian Academy of Arts present: Lecture series ...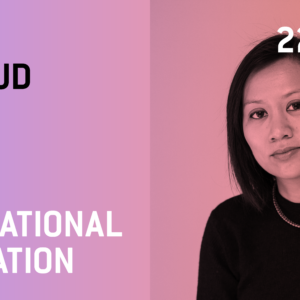 Lumi Tan "Survival strategies" This lecture will reflect on the shifting role of small-scale non-profit organizations in the ...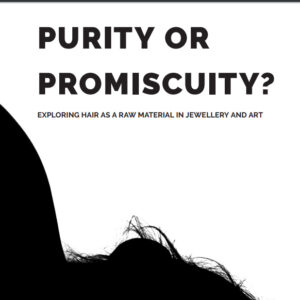 In December 2017 this year's prizes of the Estonian National Contest for University Students, organized by the Estonian Research Council ...
The Quality Assessment Council of the Estonian Quality Agency for Higher and Vocational Education (EKKA) has given institutional accreditation to ...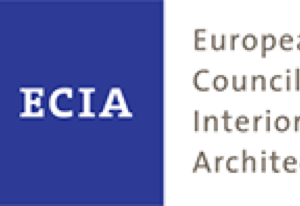 On 8th and 9th september, interior architects and designers from European countries will convene in Pärnu, Estonia to discuss the current issues ...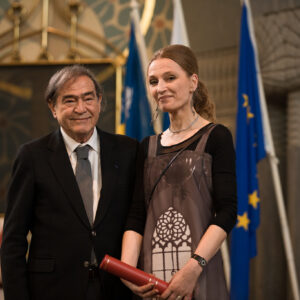 The project Rode Altarpiece in Close-up is an extensive three-year research and conservation project (2013–2016) of the retable of the high altar ...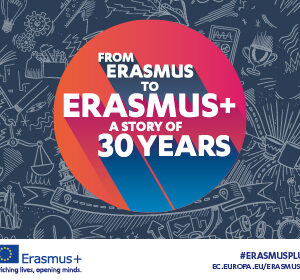 ERASMUS+ programme is celebrating 30 years anniversary this year. Estonian Academy of Arts has participated in the programme since 1999, when ...