Category: Departments
ADAPT-r Call for Fellows – Early Stage Researchers: Arts & Design Deadline 5th November 2014 ADAPT-r (Architecture, Design and Art ...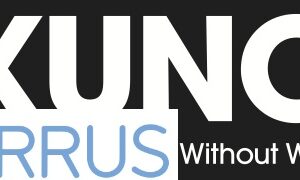 In two consequent weeks, October 16-18 and 21-23, 2014, the Estonian Academy of Arts is organizing jointly with The Royal Danish Academy of Art ...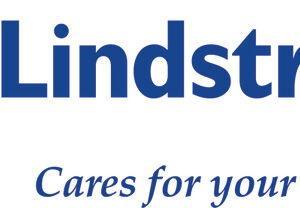 Lindström Award 2014 nominees selected from more than 200 participantsPossibility to follow lectures online (scroll down for more) Cooperation ...
53 students from mostly European Union, but also from Australia, Russia and Israel will begin their studies at the EAA this autumn. 10 students ...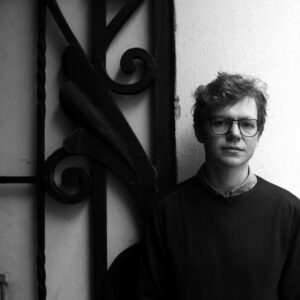 Center for Contemporary Arts, Estonia Estonian Ministry of CultureJAANUS SAMMA PICKED FOR ESTONIAN PAVILION AT 56th VENICE BIENNALEThe project ...
The admission documents deadline is 15th of May 2014