Category: Departments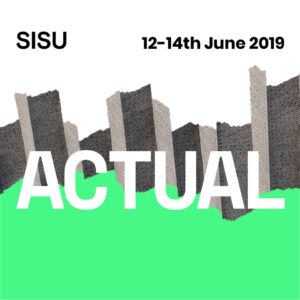 International Symposium of Interior Architecture and Spatial Use SISU takes place in Tallinn, Estonia. Highlight of the Estonian interior ...
The application period for the International Master's Programmes starting in autumn 2019 has started! Apply before May 2, 2019! EKA offers ...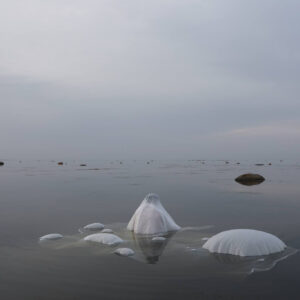 The solo exhibition "A Piece of Breed" by Andre Joosep Arming will be opened at Vent Space project space on Wednesday, 3 April 2019 at 6pm.  "A ...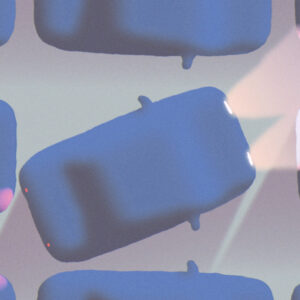 "Sweet Sweat", "Toiduahel" and "Sounds Good" have been chosen for the Official competition of the 2019 Annecy International Animation Film ...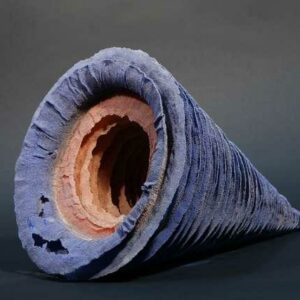 Piret Ellamaa won Honorable Mentions Prize in Glass Art Society`s year conference. Exhibition took place  in the Morean Art Center St. Petersburg ...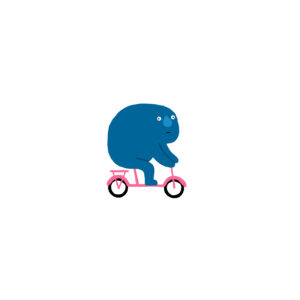 "Pearfall" (2017) by Leonid Shmelkov won the Children's Prize inBlack Movie Festival which took place inGenève,Switzerland. The ...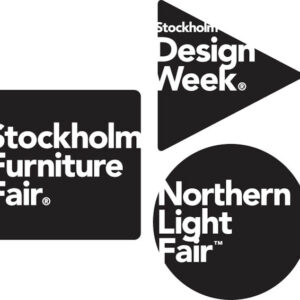 For the first time, the Product Design Department of Estonian Academy of Arts will join the lineup of Stockholm Furniture & Light from 5 to 9 ...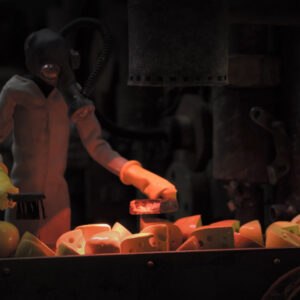 Panorama-Cinéma selected EKA students' animations"Food Chain" (Liis Kokk, Mari Kivi, 2018) and "A Table Game" (Nicolás Petelski, 2017) in ...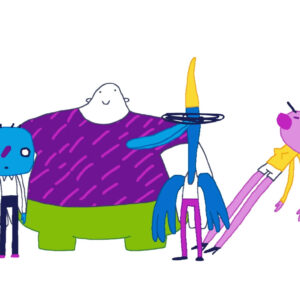 Animation film "Pura Vida" (2018) by Nata Metlukh has been selected in The Brussels Animation Film Festival ANIMA in the international student ...