Category: Support Units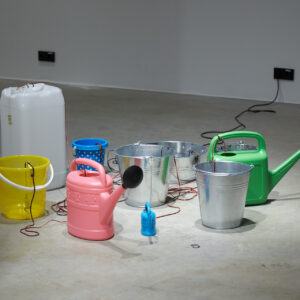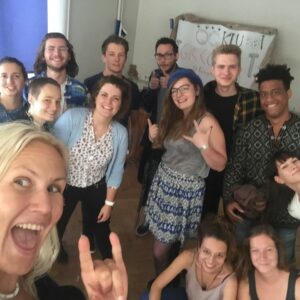 The Estonian intensive language course (ESTILC) took place 1-18.08.2018 and was organised for incoming ERASMUS+ students. The course was funded ...
Intensive seminar in art history with Anthony Gardner "Exhibition Histories and Post-Socialism" Date and time: September: 24-27, at 15.00-18.00 ...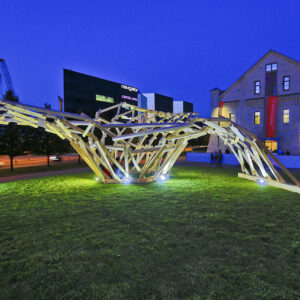 Research staff: Sille Pihlak, Siim Tuksam Duration: 2016–2020 Financed by Estonian Academy of Arts
The research project focuses on theoretical and practical questions about digital art, games, artistic research, and hybrid art practices. The ...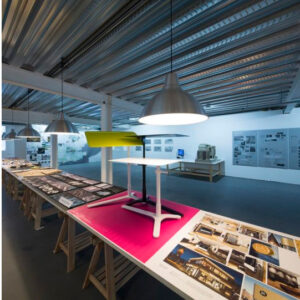 The ADAPT-r project is funded as part of the European Union's 7th Framework Programme. The project is used to support practice-based research, ...
Principal investigator: Renee Puusepp Research staff: Martin Melioranski; Taavi Lõoke (MA student); Kaiko Kivi (Mudel OÜ) Duration: 2016–2017 ...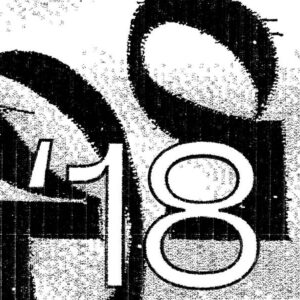 TASE is the annual spring graduation show of the Estonian Academy of Arts, with this year's main exhibition taking place at the Faculty of Fine ...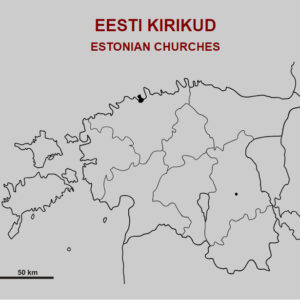 The aim of creating the Estonian churches' database was to provide an internet environment accessible to the scholars, conservators and the ...