Category:
Support Units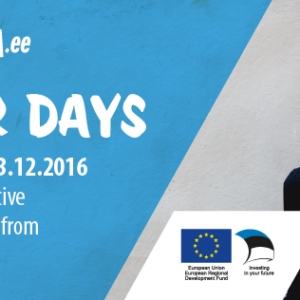 Study in Estonia is hosting a number of webinars (live, online presentations) about higher education programmes offered in Estonia. The Estonian ...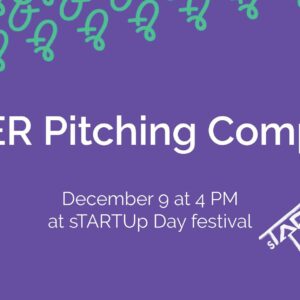 At Startup Day 2016 business festival six best student teams from all over Estonia pitch their ideas and the winners are selected. Pitching ...
The Estonian Academy of Arts (EAA) Faculty of Architecture is inviting PhD students involved in creative practice research to participate in ...
EKA Rules of Study Organisation Statute of Doctoral Studies at the EKA EKA Conditions and Procedures for Admission Tuition Costs Reimbursement ...
EKA asjaajamiskord EKA asjaajamiskorra muudatus
EKA õppejõudude ja teadustöötajate valimise tingimused ja kord ning nõuded ametikohtade täitmiseks EKA õppejõudude ja teadustöötajate ...
EKA eelarve eeskiri EKA projektides osalemise kord EKA töötajate ja välisekspertiiside rahastamise kord EKA hankekorra kinnitamine The procedures ...
Ülikooliseadus Kõrgharidusstandard Kõrgkoolide rahvusvahelistumise heade tavade lepe
Eesti Kunstiakadeemia korraldatud riigihangete nimekirja leiate riiklikust riigihangete registrist. Hangete vaatamiseks seadistage vastavalt ...
An EAA Product Design student Hannes Lung's idea Watchyourself was selected as top 50 in the international Electrolux Ideas Lab competition. The ...