Category: Support Units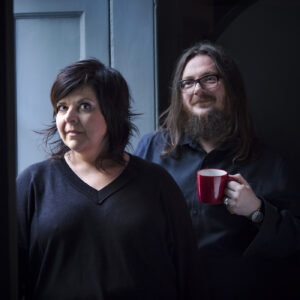 The conference of Tallinn Music Week (TMW), part of the new music and urban culture festival, taking place from 25 th to 30 th March will be held ...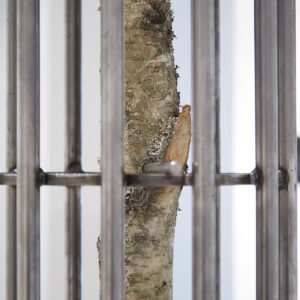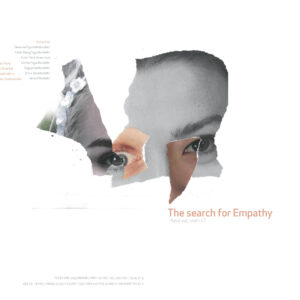 Architecture students from Nordic Baltic Network of Architecture  are welcome to apply to a course hosted by Iceland University of the Arts Title ...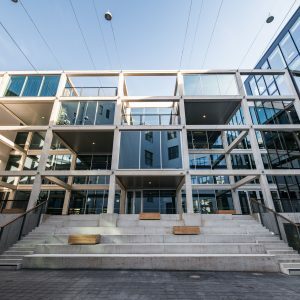 Estonian Academy of Arts coordinates NBAA's Nordplus grant applications and reports. Students and teachers may turn to request for ...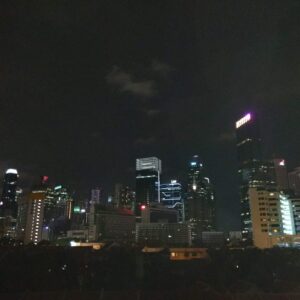 EKA may again apply for ERASMUS+ international credit mobility grants (all countries besides the EU member states or associated partners). The ...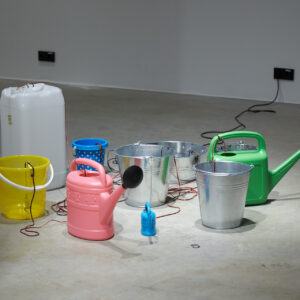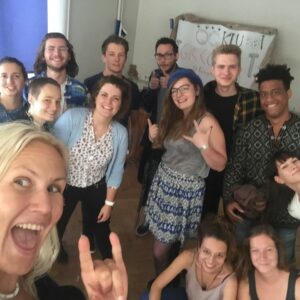 The Estonian intensive language course (ESTILC) took place 1-18.08.2018 and was organised for incoming ERASMUS+ students. The course was funded ...
Intensive seminar in art history with Anthony Gardner "Exhibition Histories and Post-Socialism" Date and time: September: 24-27, at 15.00-18.00 ...