News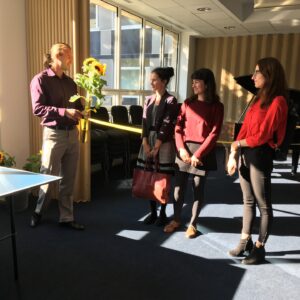 In the joint dormitory of EKA and EMTA, Kuhlbarsi 1, a new common room was created for students, where they can spend time comfortably. EAA ...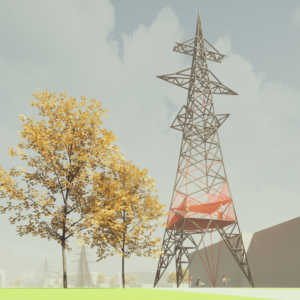 The innovation-oriented cooperation project "Giving high-voltage line masts of Putukaväil a new form and function: experimental form tests in the ...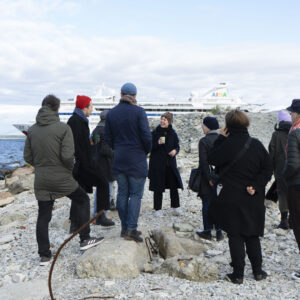 The CITYA Tallinn session was officially opened with an excursion through the streets of Tallinn, visiting the artworks of Ulvi Haagensen, Liina ...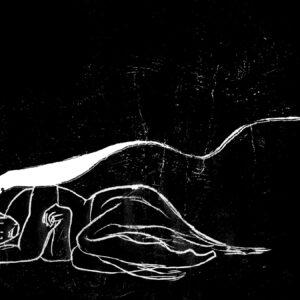 The new school year has begun with many great news for the animation department! Our students have won prizes and received screening invitations ...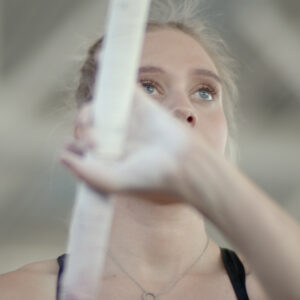 Ástríður Jónsdóttir (IS) & Kaisa Maasik (ET) Flag Days 6.-17.10.2021 Locations: Vent Space Project Space, Vabaduse väljak 6/8, Tallinn ...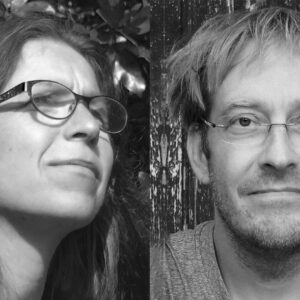 Visiting Professors of EKA Doctoral School are esteemed scholars or artistic researchers who work closely with PhD students from one curriculum ...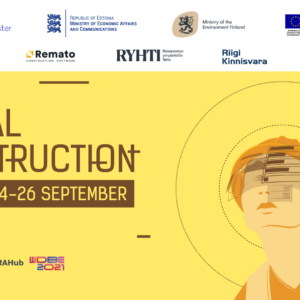 Digital Construction 2021 will take place on September 24-26th for the third time to team up to build a 48-hour prototyping platform for the ...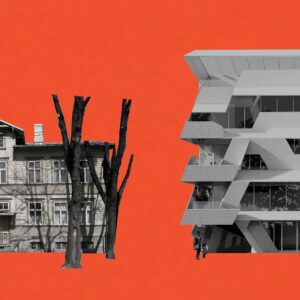 The Estonian Academy of Arts, Faculty of Architecture and the Estonian wood processing company Arcwood will start a cooperation project this ...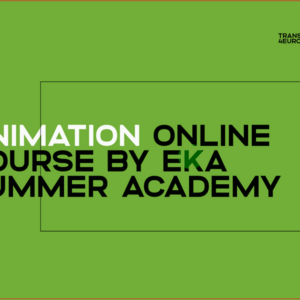 Shortly before the start of the new academic year, 21 students from seven different universities had a chance to learn how to present their ideas ...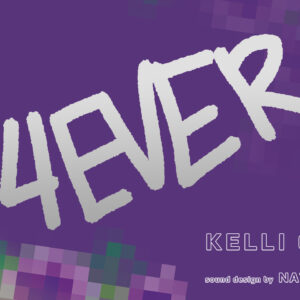 Kelli Gedvil will open her new solo exhibition at Vent Space. "It is a story through the eyes of a fangirl who lives in a fictional world she has ...