News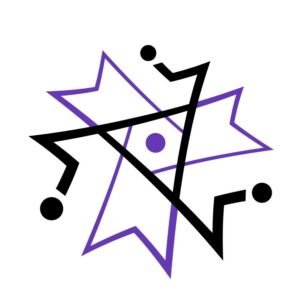 Estonian Research Council has announced the results of its 2019 round of personal research grant applications, including funding for two new ...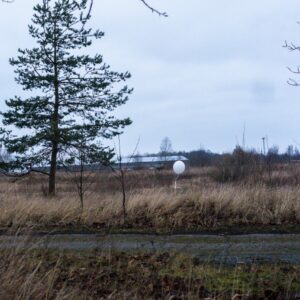 "After a long semester attempting to grasp hold of the elusive Maardu, I ended my final project not with answers but with more questions ...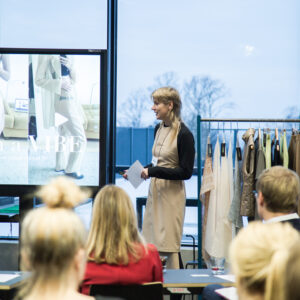 For the first time ever, a course that would help the students get a grasp of the business world and reach international markets was held for the ...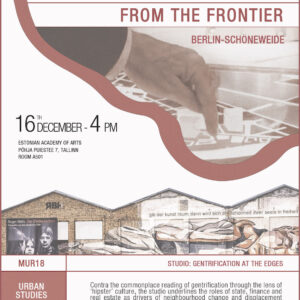 A501 16:00 Põhja pst 7 While few outside Berlin know where Schöneweide is, new developments led by the likes of Bryan Adams and Olafur ...
Lorna Phillips (1999), had her exhibition "100 cups" at Vent Space from 13th till 19th of November 2019. She is a girl from Scotland and she is ...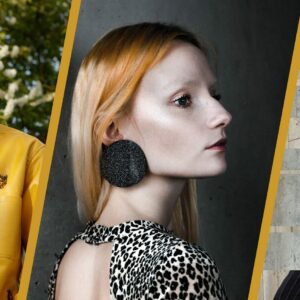 On 13th December, the MA-students from fashion, textile, accessories' and jewellery design at the Estonian Academy of Arts (EKA) will get a rare ...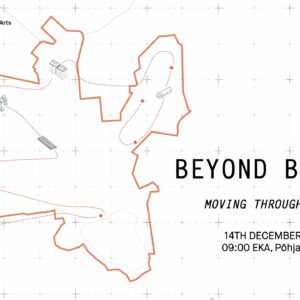 A lake and a port. Summer housing and mass housing. Metal, steel, automobiles, and the not-so distant memories of phosphorus mining. Beyond the ...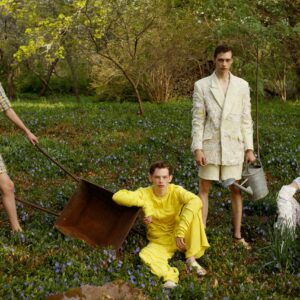 MA-students Katrin Aasmaa and Cärol Ott have once again brought a great deal of pride to Estonia and the Estonian Academy of Arts by presenting ...