News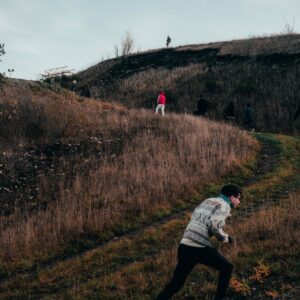 Urban studies 1st year students are taking a critical look at both the term and the process of urbanisation. The so called urban is investigated ...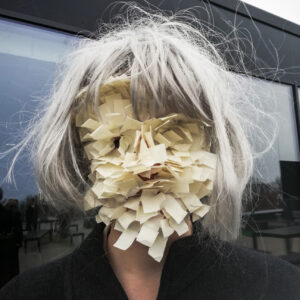 An intense month of experimenting, forecasting, designing and strategizing in the fashion department at the Estonian Academy of Arts was powered ...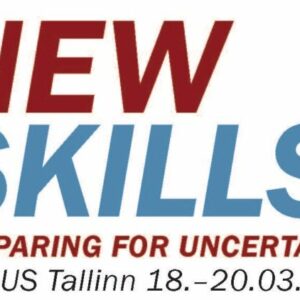 EKA is hosting CIRRUS network annual network meeting and Teachers seminar titled "New Skills. Preparing for Uncertainty" between ...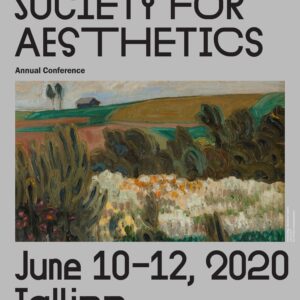 The next European Society for Aesthetics Conference will take place in Tallinn on June 10-12 2020, hosted by the Estonian Academy of Arts. This ...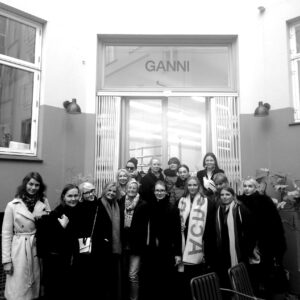 This fall semester in the Estonian Academy of Arts, the Fashion Design Department organised a world-class branding and business course for 15 ...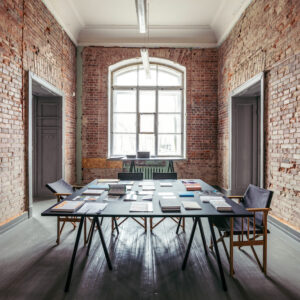 Narva Art Residency is offering a residency in 2020 to 14 artists, curators and designers, who were chosen through the open call, that received ...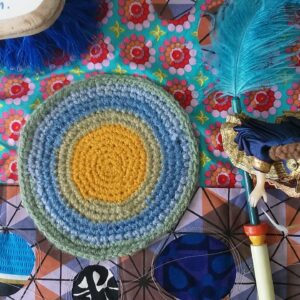 On Tuesday November 12 at 5pm, Ulvi Haagensen will open her solo exhibition "Distracting the workers" in the EKA Trepigalerii (Showcase gallery ...
On 23.-26. of October 2019 EKA hosted an annual meeting of Nordic-Baltic Academy of Architecture (NBAA).  Representatives from universities from ...
The aim of the research is to analyse the impact of increasing tourism on cultural heritage and to find solutions to promote Tallinn Old Town as ...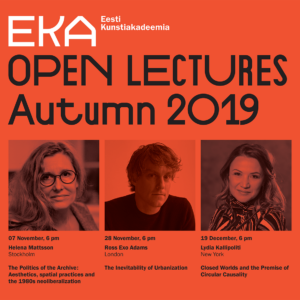 The Faculty of Architecture of EKA is happy to announce three open lectures by outstanding architects and thinkers for the autumn semester. The ...