News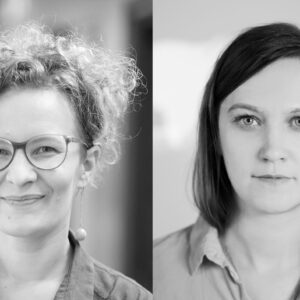 EKA's KVI (Kunstiteaduse ja visuaalkultuuri instituut) researcher Margaret Tali published an article in collaboration with Ieva Astahovska at ...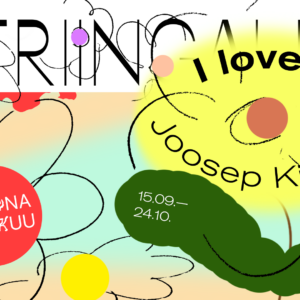 Joosep Kivimäe I Love You Showcase Gallery, EKKM's facade, Põhja pst 35 In his artistic practice, Joosep Kivimäe contemplates mainly the ...
As new deans of the Estonian Academy of Arts, Ruth-Helene Melioranski will start as the new head of the Faculty of Design, and Hilkka Hiiop, as ...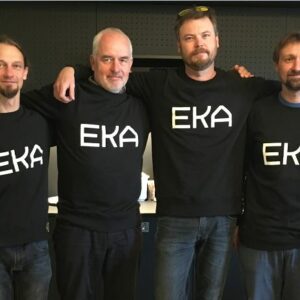 The workshop which took place in Tallinn and Koeru from 29.08 – 02.09.2021 was dedicated to different methods and approaches in cleaning of stone ...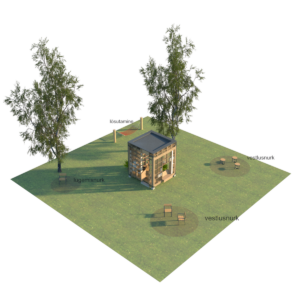 A local municipality commissioned two pavilions to be installed in public spaces in Saue town, Estonia. The team at EKA designed Cuboids to ...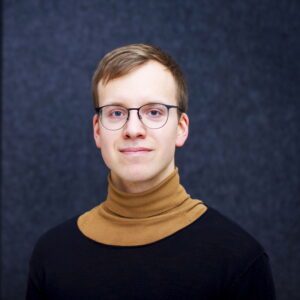 The Rotalia Foundation (Seattle, USA), based on private donations, awarded scholarships of € 2000 for the academic year 2021/2022 to students of ...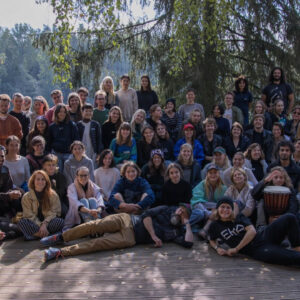 On August 29-30, a field trip and a team building event for new international students (degree- and exchange students alike) and tutors took ...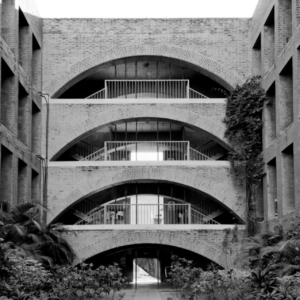 EKA's Cultural Heritage & Conservation Department, together with the international cultural heritage expert organization ICOMOS, organized ...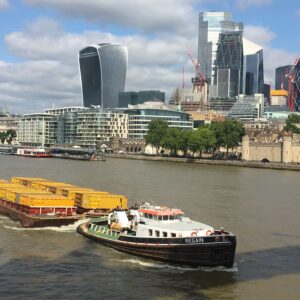 EKA International Office is glad to announce an additional call for applications for ERASMUS+ exchange studies in the spring semester 2021/2022. ...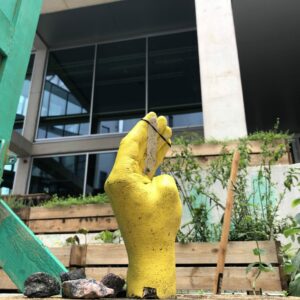 2021/2022. introductory week of the academic year JOINT EVENTS Tuesday, 31.08. 9 am-11 am VACCINATION, EKA gallery 1-3 pm Doctoral school ...