Category:
Institute of Art History and Visual Culture
The Institute of Art History open lectures series Space, Media, Mediation will continue on Friday, April 17th at 5PM with the lecture of Eric ...
On Monday, February 16th, 4pm, the leading international specialist in art communication Rhiannon Pickles will hold a public lecture at the ...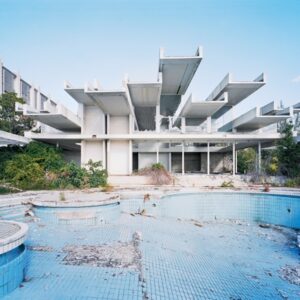 On Thursday, February 12th at 6PM dr Michael Zinganel from Academy of Fine Arts Vienna will hold a lecture about the heritage of Croatian ...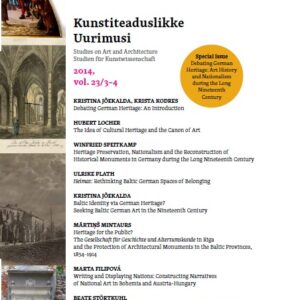 Vol. 23, no. 3/4 of Kunstiteaduslikke Uurimusi / Studies on Art and Architecture, fully in English, is devoted to Debating German Heritage: Art ...
2022 Liis Aleksejeva. "Digitaalselt sündinud arhitektuuri säilitamine Eesti Arhitektuurimuuseumi digikogu näitel". Juhendaja: Ingrid Ruudi Kai ...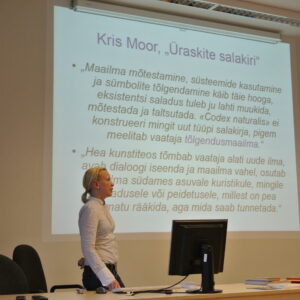 MA Thesis from 2014 onwards can be found here: 2022 Rahel Aerin Eslas. Tõde maalikunstis. Denis Diderot' 1765. aasta salongikriitika. Juhendaja ...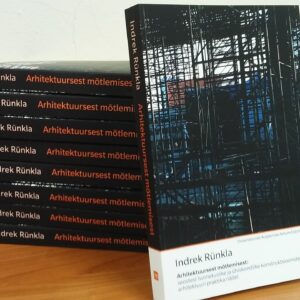 2023 Anders Härm Disobedient bodies. The radical performative practices in art and culture of the 20th and 21st centuries (Allumatud kehad. ...
The general objective of the project is to study the dynamics of national identity in 20th-century visual culture and built environment in ...