Category: Departments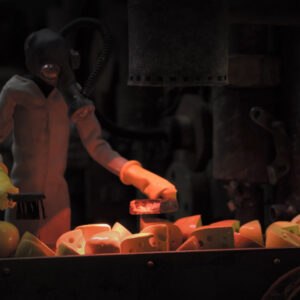 Panorama-Cinéma selected EKA students' animations"Food Chain" (Liis Kokk, Mari Kivi, 2018) and "A Table Game" (Nicolás Petelski, 2017) in ...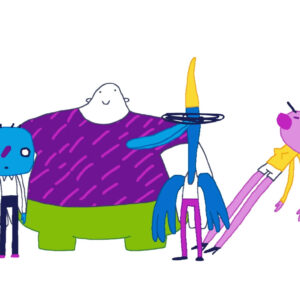 Animation film "Pura Vida" (2018) by Nata Metlukh has been selected in The Brussels Animation Film Festival ANIMA in the international student ...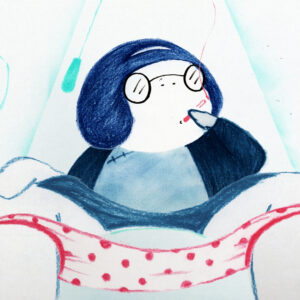 "Muteum" (2017) by Aggie Pak Yee Lee won the third prize "Bronze Brick" in Macedonian Animation Film Festival "Animax Skopje ...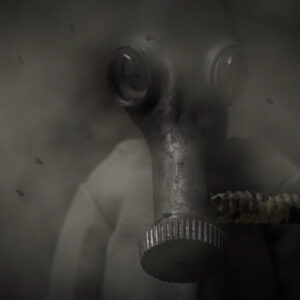 Puppet film "Food Chain" (2018) by Mari Kivi and Liis Kokk got the special mention in stop motion category in Peru in International ...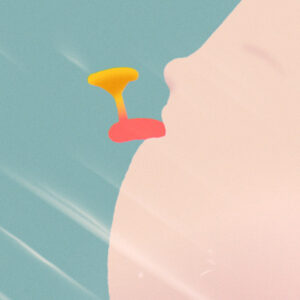 "Sounds Good" (2018) by Sander Joon got the Jury special mentions by Luca Tóth in the Eastern and Central European Competition Programme in ...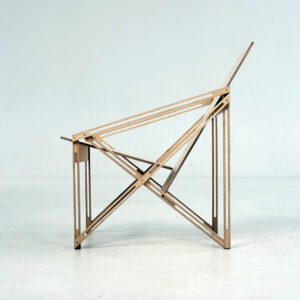 EKA interior architecture student student Karolin Kull was awarded the  Vello Asi Student Award at the at the Estonian Architecture Awards ...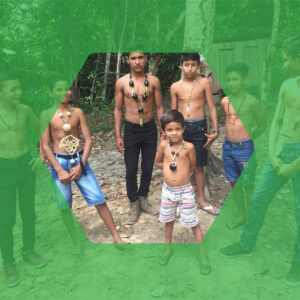 "An experience with jewelry making in Amazonian forest" open lecture by Miriam Mirna Korolkovas will be on Thursday, December 6 at 6pm in room ...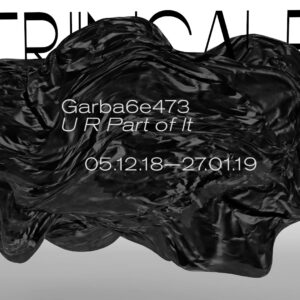 GARBA6E473 will open their exhibition "U R Part of It" in the Showcase Gallery of the department of photography at the Estonian Academy of Arts ...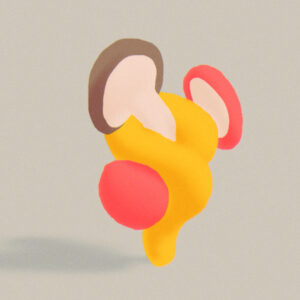 "Sounds Good" (2018) by Sander Joon received the best student animation award in International Competition program New Talents. Sander Joon has ...