Category:
Departments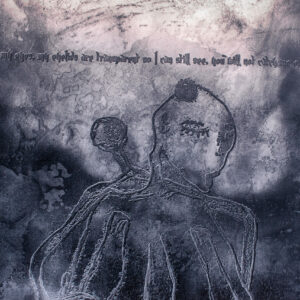 Photos by Dalia Viškelytė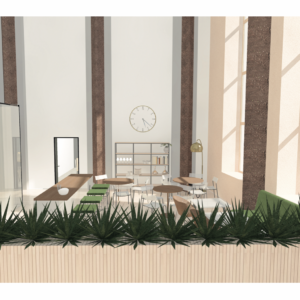 A team of interior architecture students of the Estonian Academy of Arts won a competition organised by the Bank of Estona, the aim of which was ...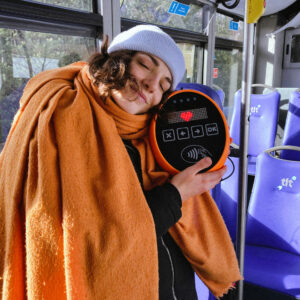 Weekend before last, MA students took a trip to MaaJaam in the south of Estonia for a workshop taught by Timo Toots. MaaJaam is a farm dedicated ...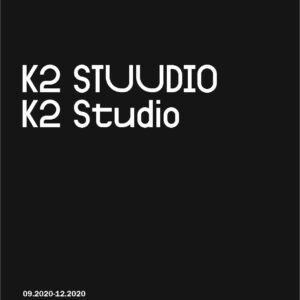 Find the booklet HERE The Estonian Academy of Arts (EKA) has successfully started in the new location, but it is known that there is a space ...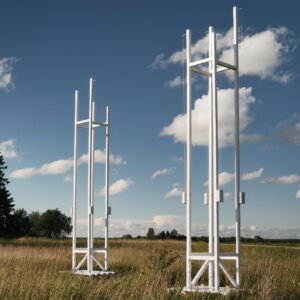 EKA New Media Professor John Grzinich will participate in the Hear Here festival in Leuven, Belgium. From April 23rd until June 7th a version of ...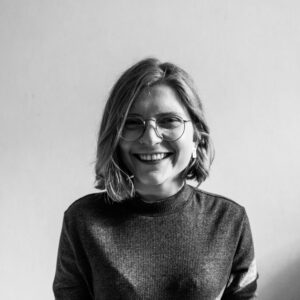 New month, new form, new face – this time Ingrid Tärk, a 2nd-year digital product design student, filled in the product design form. Ingrid has ...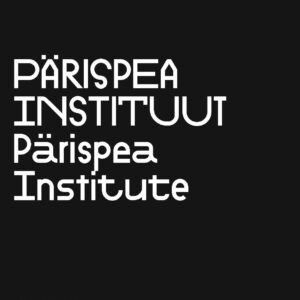 Read the booklet here. In this course, we dealt with the abandoned landscapes of Suurpea Military Village and Pärispea Institute. While the ...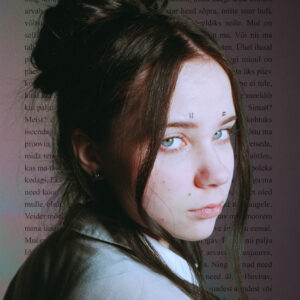 My work is made of two parts: the portrait of my sister and text in the background. The text has been taken from my sister's diary entry. ...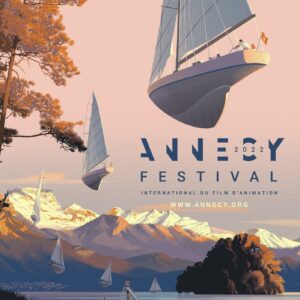 This year, Estonia will be represented by two films at the world's largest and most important animated film festival: Annecy International ...