Category:
Faculty of Art and Culture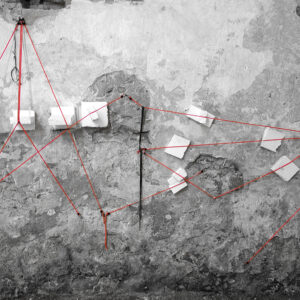 2021 Anu Soojärv Peidus pärand. Unustatud teosed ja kunstnikud nõukogude Eesti monumentaalkunstis Hidden Heritage. Forgotten Artworks and Artists ...
2019 Maris Mändel Tehiskivimaterjalid Eesti 20. sajandi arhitektuuris. Kasutuslugu ja väärtustamine (Bricks, blocks and panels commonly used in ...
2020 Aleksander Metsamärt. Teataja karikatuuride ideoloogiakriitiline analüüs. Juhendaja prof Krista Kodres, retsensent Andrus Laansalu. Britten ...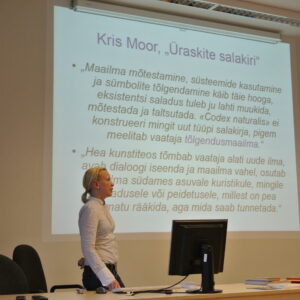 MA Thesis from 2014 onwards can be found here: 2020 Gerli Mägi. Efemeerse kunstivormi jäljed. Stsenograafia jäädvustamise problemaatika ...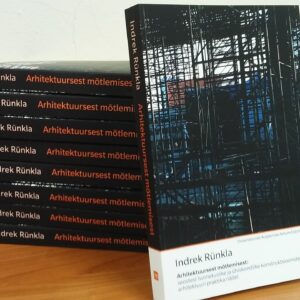 2020 Ingrid Ruudi Spaces of the Interregnum. Transformations in Estonian Architecture and Art, 1986–1994 (Ruumiline interreegnum. Muutused Eesti ...
3D Lab Pikk 20, third floorManager: Martin MelioranskiPhone: 551 2026 Woodworking shop Suur-Kloostri 11aManager: Avo TragelPhone: 502 7282
Jewellery Workshop Estonia Blvd 7, Room 221Mon-Fri 1 pm to 6 pmHot and cold processing of precious metalsMaster: Rolf Pachel Stone ...
Computer classNarva mnt 27Animation department master: Mikk Mägimikk.magi@artun.eeDecoration workshop Narva mnt 27Puppet film studioNarva mnt ...
The attestation of the PhD students of EAA is taking place on June 12 and 13, 2014 at Estonia pst 7-511, Tallinn. The attestation report should ...