Category: Faculty of Art and Culture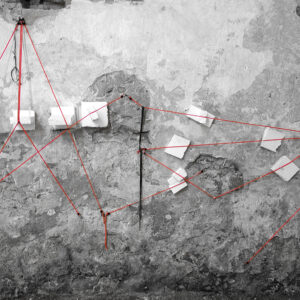 2019 Kaisa Lensen Pastoraadihoonete ajalugu, seisukord ja väärtustamine. Ettepanek Muhu pastoraadi kasutuselevõtuks ja interjööride ...
2013 Kadri Kallaste Preservation of Wallpapers as Parts of Interiors: Addressing Issues of Wallpaper Conservation on the Basis of Projects ...
2017 Kristin Karolin Nõlvak. Kunstituru traditsioonide kujunemine taasiseseisvunud Eestis Juhendaja mag Maria-Kristiina Soomre, retsensent mag ...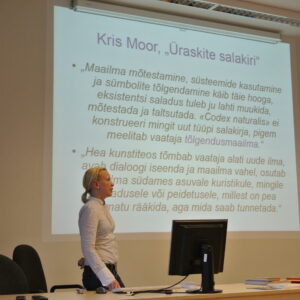 MA Thesis from 2014 onwards can be found here: 2018 Triin Metsla. Paguluse problemaatika kunstiloomes. Eesti pagulaskunst Saksamaal aastatel ...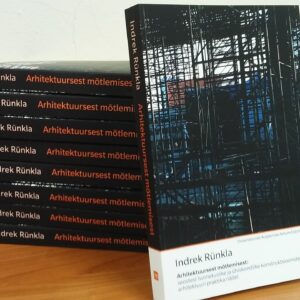 2016 Elnara Taidre Mudel, metafoor, mäng. Omamütoloogiline tervikkunstiteos visuaalkunstis 20. sajandi paradigmavahetuse kontekstis (Model, ...
3D Lab Pikk 20, third floorManager: Martin MelioranskiPhone: 551 2026 Woodworking shop Suur-Kloostri 11aManager: Avo TragelPhone: 502 7282
Jewellery Workshop Estonia Blvd 7, Room 221Mon-Fri 1 pm to 6 pmHot and cold processing of precious metalsMaster: Rolf Pachel Stone ...
Computer classNarva mnt 27Animation department master: Mikk Mägimikk.magi@artun.eeDecoration workshop Narva mnt 27Puppet film studioNarva mnt ...
The attestation of the PhD students of EAA is taking place on June 12 and 13, 2014 at Estonia pst 7-511, Tallinn. The attestation report should ...