Category:
Faculty of Art and Culture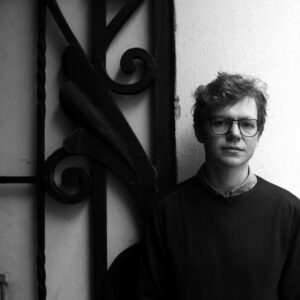 Center for Contemporary Arts, Estonia Estonian Ministry of CultureJAANUS SAMMA PICKED FOR ESTONIAN PAVILION AT 56th VENICE BIENNALEThe project ...
The admission documents deadline is 15th of May 2014
The retable of St Nicholas' Church in Tallinn is one of the most magnificent and best preserved late medieval Northern German altarpieces ...
3D Lab Pikk 20, third floorManager: Martin MelioranskiPhone: 551 2026 Woodworking shop Suur-Kloostri 11aManager: Avo TragelPhone: 502 7282
Jewellery Workshop Estonia Blvd 7, Room 221Mon-Fri 1 pm to 6 pmHot and cold processing of precious metalsMaster: Rolf Pachel Stone ...
Computer classNarva mnt 27Animation department master: Mikk Mägimikk.magi@artun.eeDecoration workshop Narva mnt 27Puppet film studioNarva mnt ...
The attestation of the PhD students of EAA is taking place on June 12 and 13, 2014 at Estonia pst 7-511, Tallinn. The attestation report should ...