Category:
Faculty of Art and Culture
Faculty of Architecture invites you to 11th Urban and Landscape Days. This year's theme is SOCIALIST AND POST-SOCIALIST URBANIZATIONS: ...
If you are a full time student at Estonian Academy of Arts and wish to study abroad or go on traineeship in 2014/15, please visit us at ...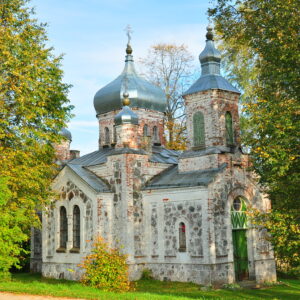 The main goal of the project is to conduct an inter-disciplinary study of the Orthodox people and Orthodox churches in Estonia since the 18th c. ...