Category: Faculty of Art and Culture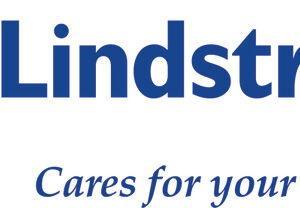 Lindström Award 2014 nominees selected from more than 200 participantsPossibility to follow lectures online (scroll down for more) Cooperation ...
53 students from mostly European Union, but also from Australia, Russia and Israel will begin their studies at the EAA this autumn. 10 students ...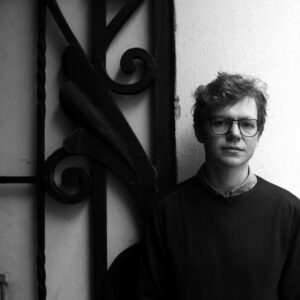 Center for Contemporary Arts, Estonia Estonian Ministry of CultureJAANUS SAMMA PICKED FOR ESTONIAN PAVILION AT 56th VENICE BIENNALEThe project ...
The admission documents deadline is 15th of May 2014
The retable of St Nicholas' Church in Tallinn is one of the most magnificent and best preserved late medieval Northern German altarpieces ...
2017 Tiina Sakermaa Nacke portaal. Niguliste kiriku peaportaali ajalugu, tehnilised uuringud ja konserveerimine Juhendaja Mag. Isabel ...
2013 Kadri Kallaste Preservation of Wallpapers as Parts of Interiors: Addressing Issues of Wallpaper Conservation on the Basis of Projects ...
2017 Kristin Karolin Nõlvak. Kunstituru traditsioonide kujunemine taasiseseisvunud Eestis Juhendaja mag Maria-Kristiina Soomre, retsensent mag ...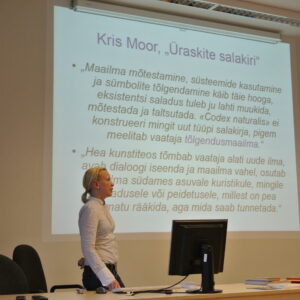 MA Thesis from 2014 onwards can be found here: 2018 Triin Metsla. Paguluse problemaatika kunstiloomes. Eesti pagulaskunst Saksamaal aastatel ...