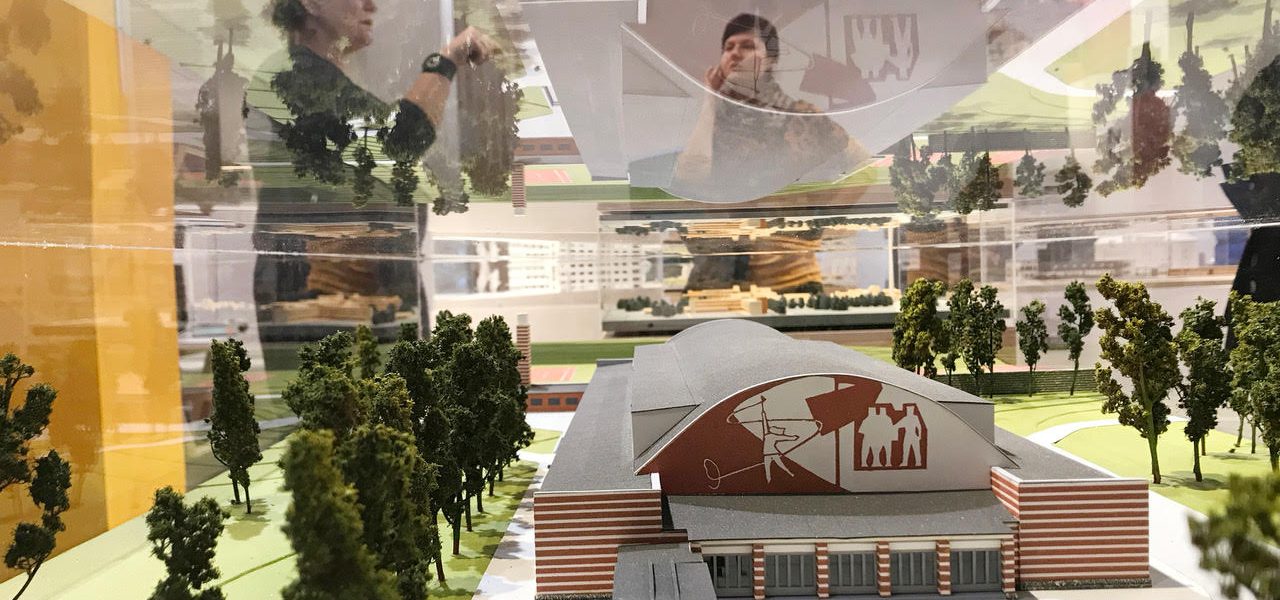 Photo: Saara Mildeberg
The course, dedicated to the heritage of late Soviet modernism, took place at the Estonian Academy of Arts Cultural Heritage and Conservation Department in 19.-22.10.20. The invited lecturers of the course were an art historian, curator and heritage expert Nini Palavandishvili from Georgia, and an architecture researcher Vaidas Petrulis from Kaunas University of Technology in Lithuania. With an overview on period architecture in Ukraine contributed Daria Khrystych, a student of urban studies at EAA. PhD student Laura Ingerpuu gave a thorough overview on modernism in Estonia. Prof. Hilkka Hiiop along with her present and former students gave an insight into monumental art in Estonia. The course was organised by associate prof Riin Alatalu.
The seminar focused on understanding the context and values of Soviet modernism. The former giant structures as well as daily bus stops are still quite significant landmarks. Aside the symbols of Soviet power there are many that contradicted official directives. The examples from four countries provided a good comparison on similarities and differences in the architectural traditions like the use of material, scale and national decor. It stood especially well out in the traditions of monumental art. As an interesting phenomena we learned that while majority of significant architecture in Estonia was built in the rural areas, the construction activities in Georgia concentrated to the big cities only.
The course was supported by the excursions to the exhibition "Invisible Monumental Art" curated by Reeli Kõiv and to the exhibition of leisure architecture in Estonian Museum of Architecture.
The legacy of 1960-1980s is in general in bad or very bad condition not just in Estonia, Georgia, Lithuania and Ukraine but also elsewhere in Eastern Europe. As a rare success story, the mapping and listing of 20th century architecture and the rescue and restoration activities of monumental art initiated by prof Hilkka Hiiop can be mentioned.
The task of the students of different curricula was to describe and expose the values of the buildings, including their unique interiors and monumental art. An important component of the course was an intensive master class in architectural photography and its post-processing supervised by a photographer Martin Siplane. The study and documentation of selected objects in Tallinn, Harjumaa and Lääne-Virumaa is a contribution to the elaboration of the Estonian architecture web guide estonianarchitecture.com of Estonan Centre of Architecture.
The recordings of lectures and presentations on the heritage of modernism are available on EKA TV.